Agile marketing is an approach to marketing that takes inspiration from agile software development.
Many marketeers are changing to Agile marketing due to the need for agility. The recent Covid situation has accelerated this trend in many cases. We have seen more agile behaviour and ways of working in many marketing departments across the world, breaking silos and old structures to deliver increased speed to market.
To be honest Agile marketing is still a buzzword and often misunderstood.
At Flock we have worked with leading marketeers, brands, and marketing organisations to highlight some of the benefits, risks, enablers and dependencies of transforming to Agile marketing by using our assessment framework: BRED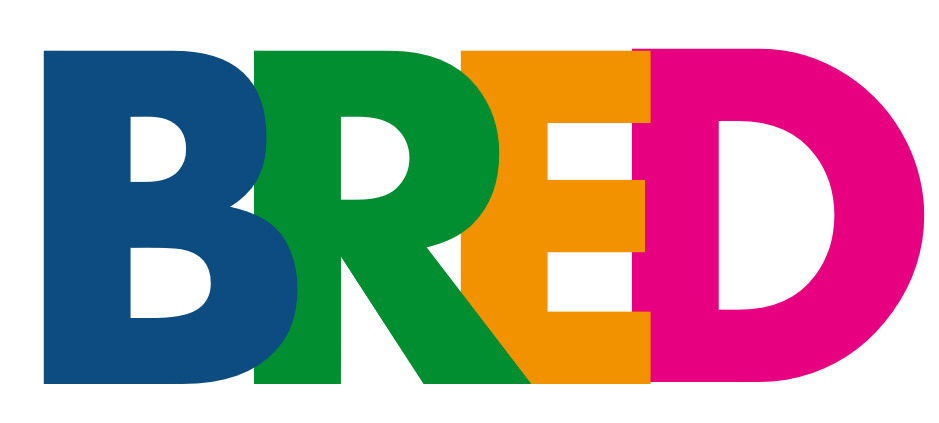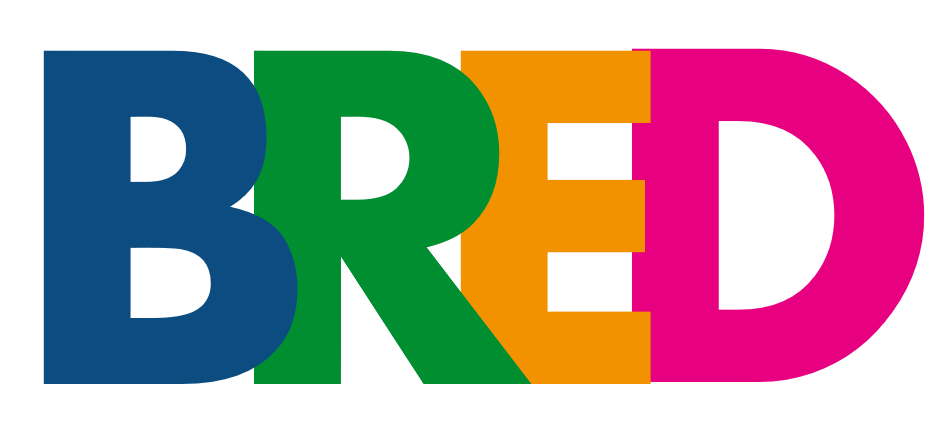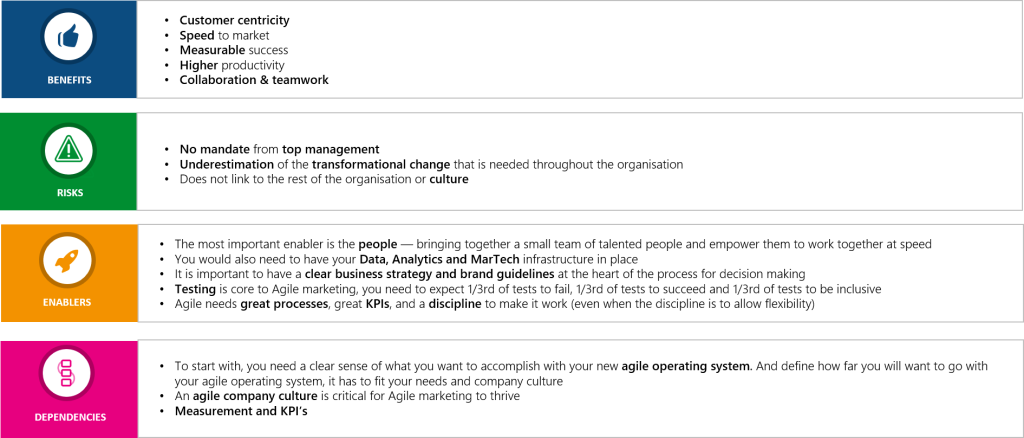 There is no one size fits all approach when it comes to changing to Agile marketing.
So, whether you are planning to change to Agile marketing and you are unsure how to do it, hesitant to decide on the methodology and what level of Agile marketing is right for your organisation.
Or you may have started already with your transformation to Agile marketing and need support to implement Agile ways of working. Whatever it is, Flock can help, no matter where you are on your Agile marketing journey.
Contact Flock to learn about how we've helped our clients with their transformation to more Agile ways of working: