We all know that agency reviews or going to pitch can be a daunting process where workload increases, and risk levels can be high without the right team, templates, tools and specialist support in place.

Flock offers Full Pitch Consultancy and having run over 60 pitch and agency review projects over the last 2 years with clients such as Ford, McDonald's, J&J, just to name a few, we understand our clients common challenges and have developed a best in class approach.

However, we also know that stretched resources and budgets, particularly given the impacts of COVID-19, mean that bringing in expert support during this process is not always possible, despite the need.

We have therefore created Flock's "Pitch in a Box" where we have pulled together our proven best practise tools, templates and approaches for you to utilise and adapt to your organisation.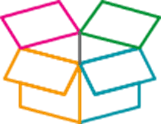 But what is in the "box"?


Flock's "Pitch In A Box" gives you reassurance and the tools to run a pitch internally in a professional and smooth way to help you select the best agency, on the best terms, and with the best contract.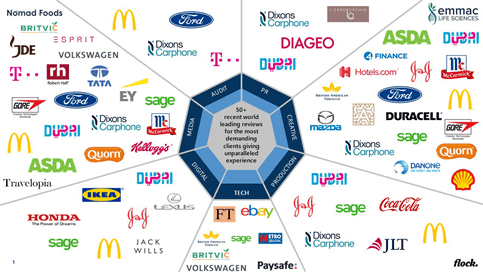 So, if you are looking to review your agency ecosystem or run a pitch, but don't feel you have the time, budget or need for the full Flock Pitch service, then Flock's "Pitch in a Box" maybe your answer. To find out more and discuss how we can best support you, please get in touch using the form below.