Here at Flock we are proud to support the upcoming Creative Operations Europe 2021 event on March 11, run by the fantastic team at Henry Stewart Events.
Online, and free for brands and agencies for the first time, it's an unmissable event for those seeking to keep abreast of new developments in the ever-changing industry landscape, network with the global community and celebrate the latest innovations in the industry.
There will be loads of great sessions including speakers from Facebook, The Coca-Cola Company, Wunderman Thompson UK, Specsavers, and Tesco on driving continuous improvement, quality and team performance.
Confirmed Speakers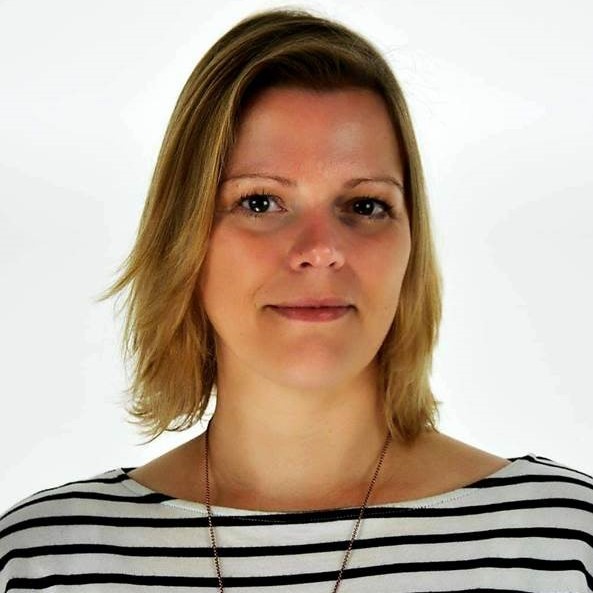 Building a Strong and Resilient Design Community at Facebook
The session explores how to build a strong, resilient and proactive design community, with limited Ops support, and covers best practices for empowering the community with a sense of ownership and responsibility.
Corinne Odeurs, Design Operations Manager, Facebook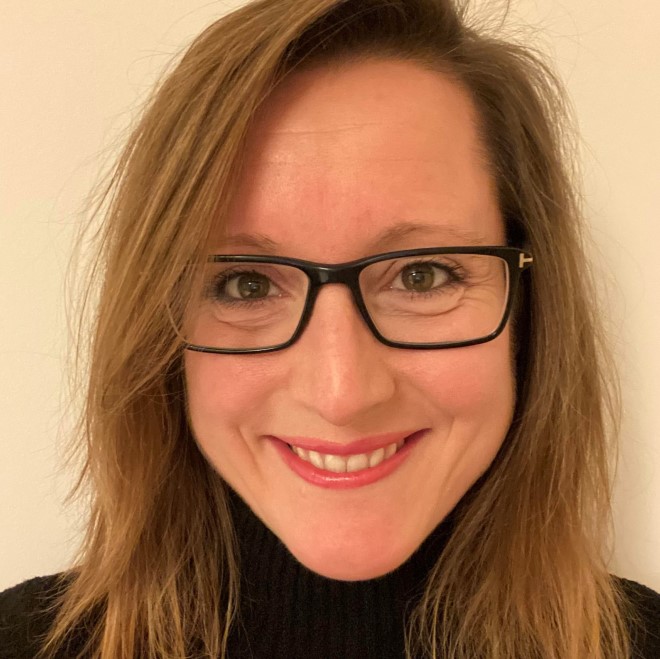 How to Optimise your In-House Resource Management
We'll examine best resource management practices as well as challenges and learnings from introducing and running resource management functions for in-house marketing and creative teams.
Tereza Lachmanova, Portfolio Resource & Traffic Management, Coca-Cola
'Agile Creative Ops' – A Case Study from Tesco
Learn how Tesco's in house creative team applied product management principles to enhance their creative workflow and drive continuous improvement, quality and team performance.
Daniel Hargreaves, Digital Content Delivery Lead, Tesco