Many marketing procurement teams are extremely busy right now, closing out programs for this year, and planning initiatives for next. There is a fair amount to think about and consider.
Working closely with so many market-leading clients, we get to see first-hand the top trends that market leaders are acting on now, and in the year ahead.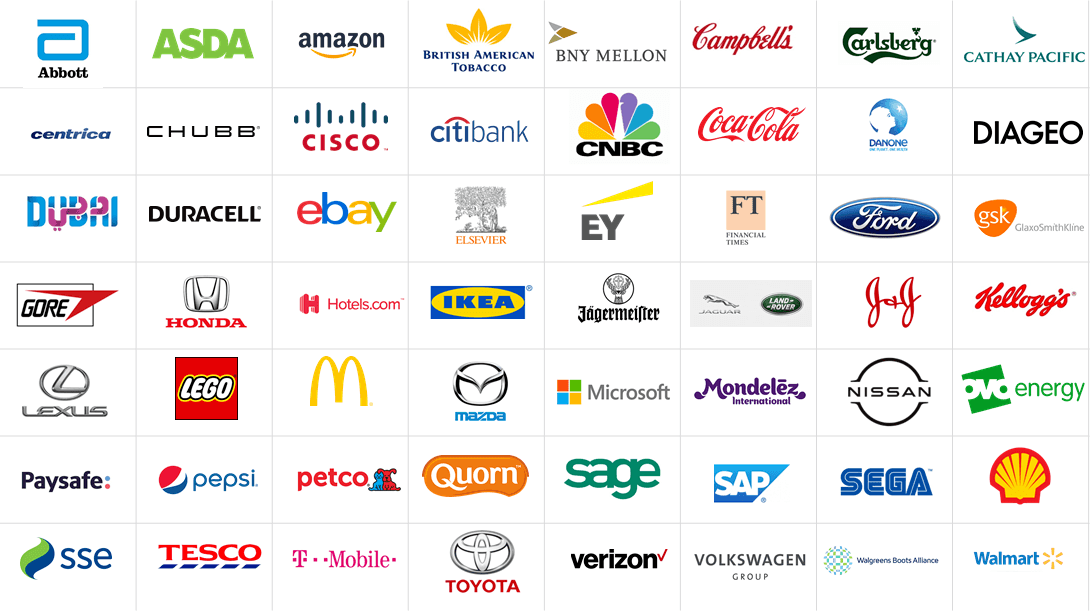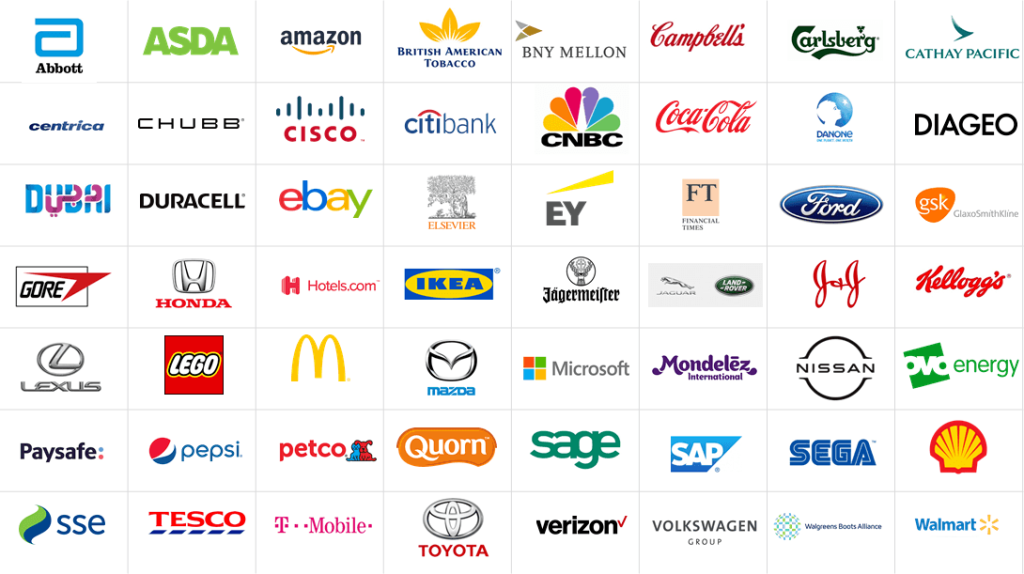 In the past year we've touched hundreds of agencies and other vendors, from New York, to London, to China through our work on some of the most rigorous pitches, insightful agency appraisals and effective agency fee benchmarking exercises. We have assessed, benchmarked, or shifted over $1.8billion of agency spend (not including media or production) and contracts.
Here are our top 8 marketing procurement trends to help you get ahead and plan for the coming year.
1. Media Contracts
Media inflation is on the rise with the pandemic exacerbating the issue further, especially for digital media types. Whilst legislation and technology continually evolve, so does the understanding of what sustainable media really is. This means that even a recent media agency contract, fee agreement, or media price guarantees, can quickly become outdated and rendered unfeasible. Do you have intervals in place to renegotiate your contract?
2. Agency Model
There are many new types of niche agency from Purpose agencies, Cultural agencies, Consumer experience and e-commerce specialists, to new agency structures within holding companies. Not forgetting, of course, the clamour to do more agency work "in-house" to guarantee the value of work. It's essential to carry out whole agency model evaluations. Have you considered an agency ecosystem review?
3. Production Ecosystem
"More, faster, cheaper" is the manifesto for many content-driven marketers. They need more content, but their current production ecosystem is unable to produce the level of content they want. We are currently working on four production ecosystems that are systematically designed to optimise production budgets. Read more about these ecosystems here.
4. Fee Benchmarking
Inflation returns and agencies are struggling to recruit and keep teams, experiencing high levels of freelancer/staff turnover. With the freelancer pricing market non-transparent in nature, it is difficult to know whether you are paying too much or too little. During volatile situations, it is imperative to have a good grasp on what is happening NOW. How do your agency fees compare to those of your competitors?
5. Marketing Technology
Marketing procurement teams are increasingly buying marketing technology either directly or via their agencies. It's a different sort of purchase with different skills and stakeholders. Do you have a strategy for buying marketing technology yet?
6. Marketing Procurement Technology
Many marketing procurement teams are looking beyond sourcing platforms like Ariba and Coupa for technology that gives them an advantage. The two major pain points for many are reducing effort and increasing insight from Scoping and Fee Management and Agency Appraisals. Have you upgraded your marketing procurement technology recently?
7. Authentic Representation
Supplier diversity, also called inclusive procurement is a very hot topic that many marketing procurement teams, especially in USA, are paying attention to. The intention is to work with a more diverse range of suppliers that fit in with your strategy and then you'll need to measure authentic representation. Do you have in place a plan for how to ACT?
8. Sustainability
With the COP26 Summit driving awareness of climate change, there is new momentum behind Marketing Sustainability, and marketing procurement has a vital role to play and contribute to. At this moment in time, only 50% of companies have begun to think about how to create a strategy that fits the framework. It is inevitable you'll need to create one next year. Download our Sustainability guide here.
Are these top 8 marketing procurement trends on your agenda for this year or next?
Sign up to discuss these trends and gain access to our clients who are working to address them.