The challenge with steering you towards what you need to do in 2020 is that no one has a crystal ball and can accurately predict the panacea for all marketing for the next 5 minutes, let alone a full twelve months. Just look at the BBC's, Tomorrows World which back in 1989 was predicting; walls wireless charging (no cables in sight), windows that turned into walls and barking a remark to play your favourite music (wait, that did happen!). Rather than give you a list of 'clutch less ideas' the following are list of what we know today about the "how' of marketing and what we are currently advising our clients.

Change – If you keep doing the same thing, nothing will change
We are consistently surprised by how 'samey' marketing is. Even with the advent of digital, brands consistently revert to type, yet frequently lament the fact that their creative is not working or it could be better. Establish a clear set of FROM>TO states, work out how you will get there and do it.
Are you doing something different?

Values – If you don't have them and don't live by them, then you don't have a brand
Brand Values are the guiding principles that shape every aspect of your business. Consumers are increasingly turning to brands that associate with their own values, who are quickly turning to their feet and social when brands let them down. Even having a set of principles within your marketing department will stand you in good stead for clarity of work.
Check your brand values and are you living by them?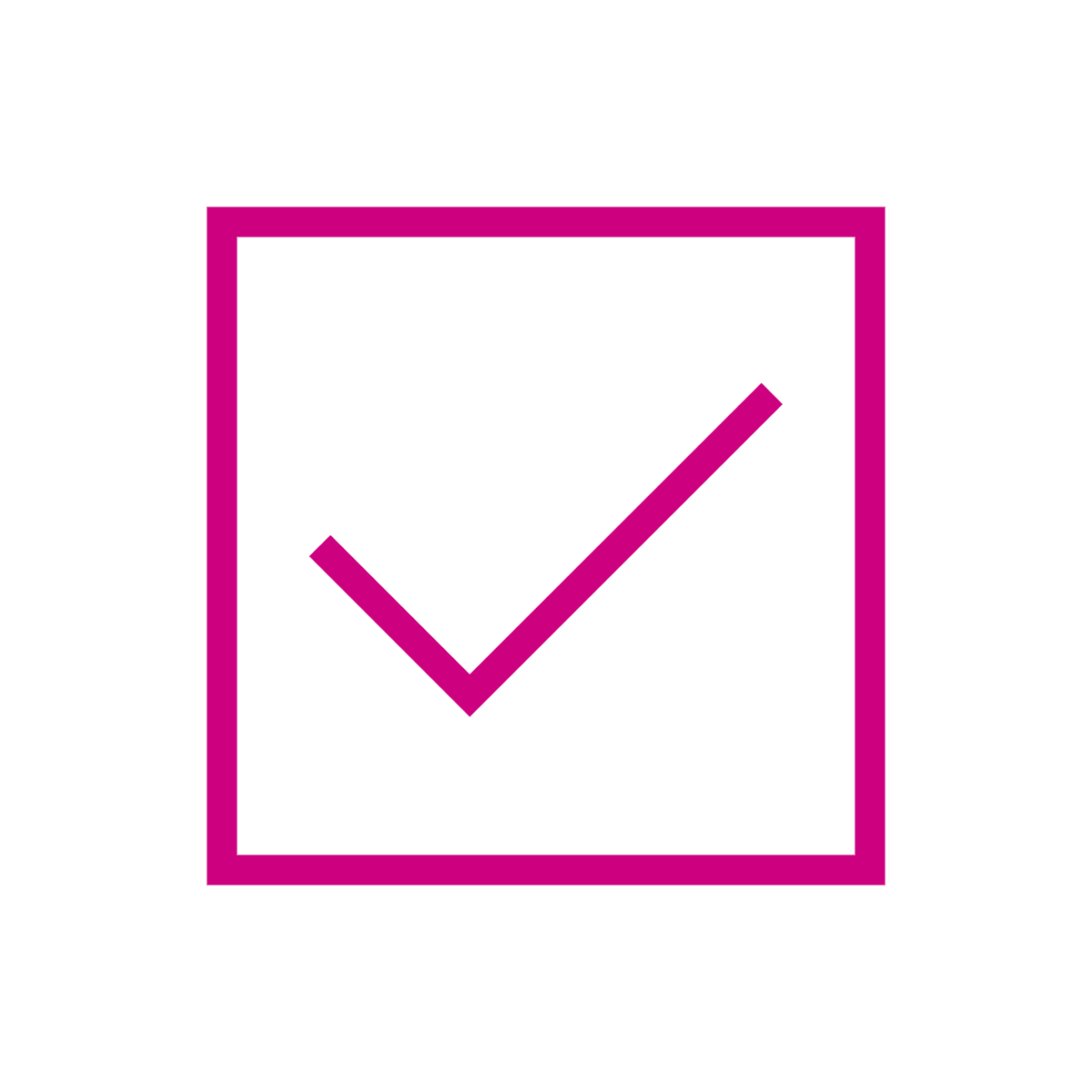 Creativity – If the work isn't brilliant, why bother!
Creativity will always win out when trying to break through the clutter of noise and it feels like there really should be no excuse for brilliant work anymore. 10 minutes on TikTok (aside from some of the silliness) you will witness some outstanding inventiveness in a very short timeframe. The answer is not to 'pay them' to do stuff for you, but including some of them in your creative development process. We've seen in the film industry recently where talent has been parachuted in (Phoebe Waller-Bridge on Bond) to spice things up or to provide a different perspective. Greater inclusivity was mentioned in last year's To Do List by Simon Francis and still needs to be.
Are you set up to deliver brilliant creative?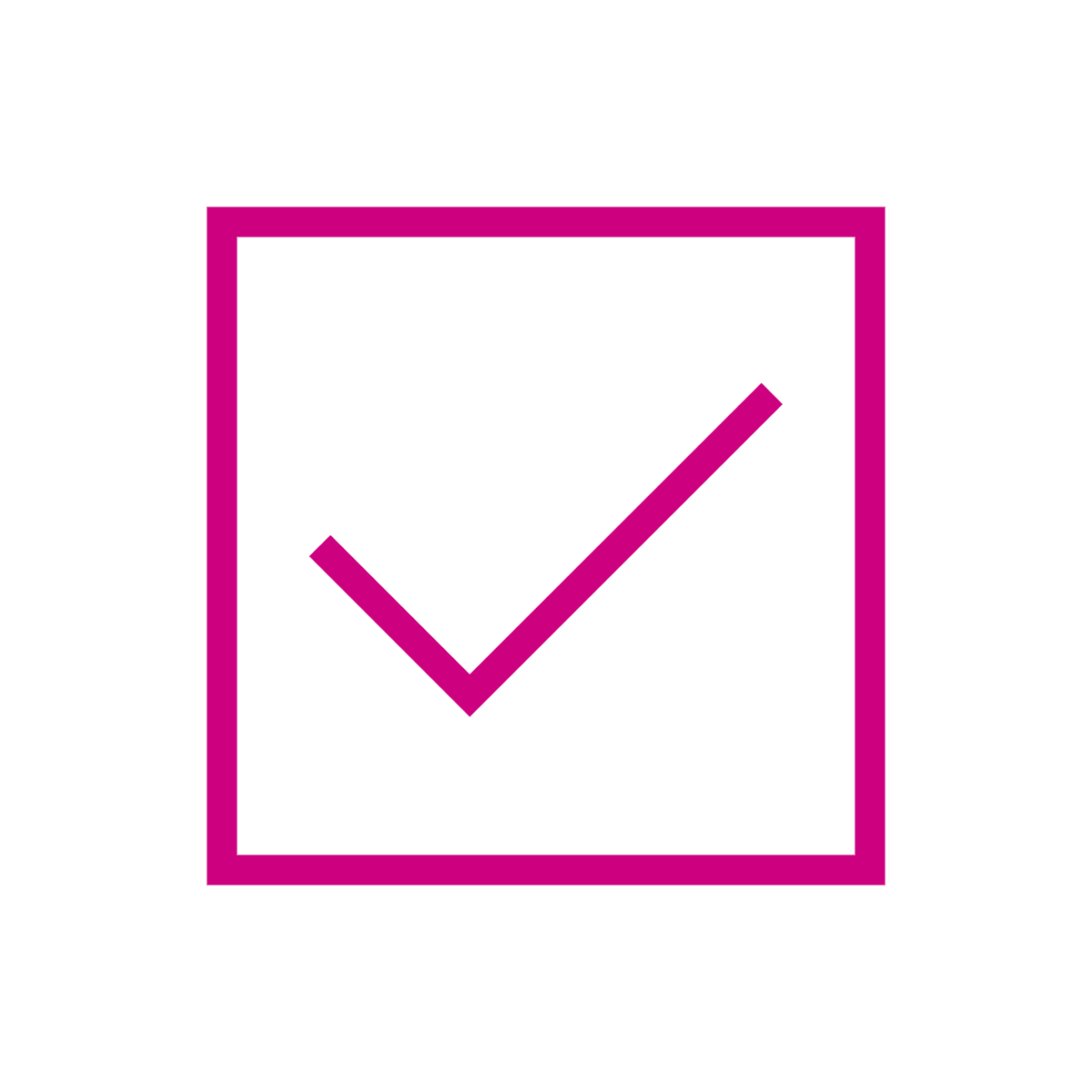 Ecosystem – If you rely too heavily on one agency, you may need to diversify
We've enjoyed working with many global brands who invariably require a broader set of skills to those on offer by one agency. Added to the list the trend away from fee only, retained relationships we are starting to see some very inventive ways of setting up a marketing support network. There's no silver bullet, no right or wrong, but there is an increasing need to check your needs and then check to see if you have the right partners in place to serve those needs.
Do you have the right partners in place to give you what you want when you want it?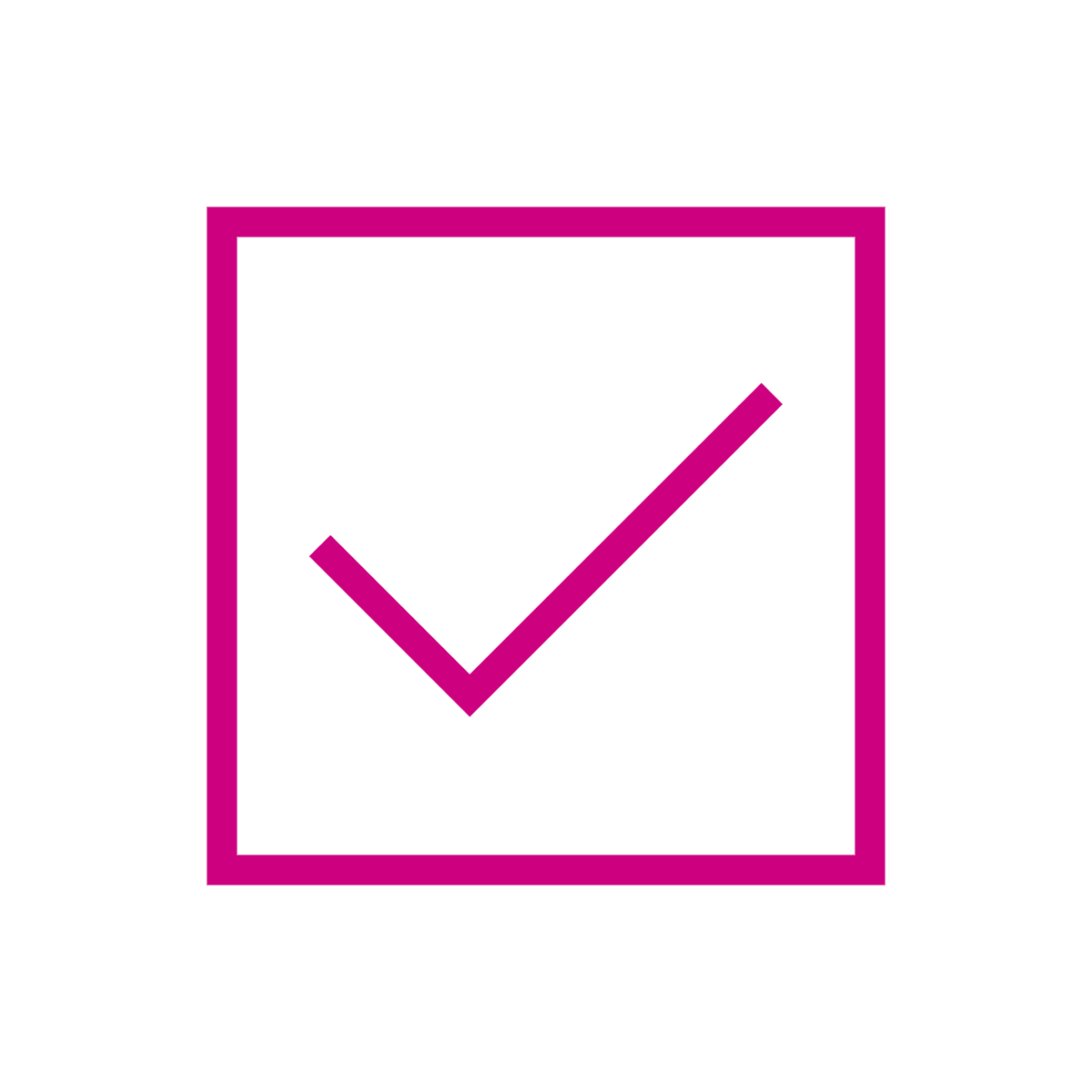 Decisions – If you have been delaying a decision to make a bold move, now is the time to make it
Without doubt, 2019 was the year of procrastination, debate, moaning about this and that and generally having a dim view on corporates and politicians. This mistrust has leaked into the marketing industry, so 2020 needs to be more positive in its approach. Afterall, moaning and debate never changed anything. Change that agency, improve your MarTech stack, deliver greater accountability, change the way you run meetings, make decisions quicker, review your agencies are just some of the initiatives we are helping brands implement in 2020.
Have you made the decisions that are going to affect transformation?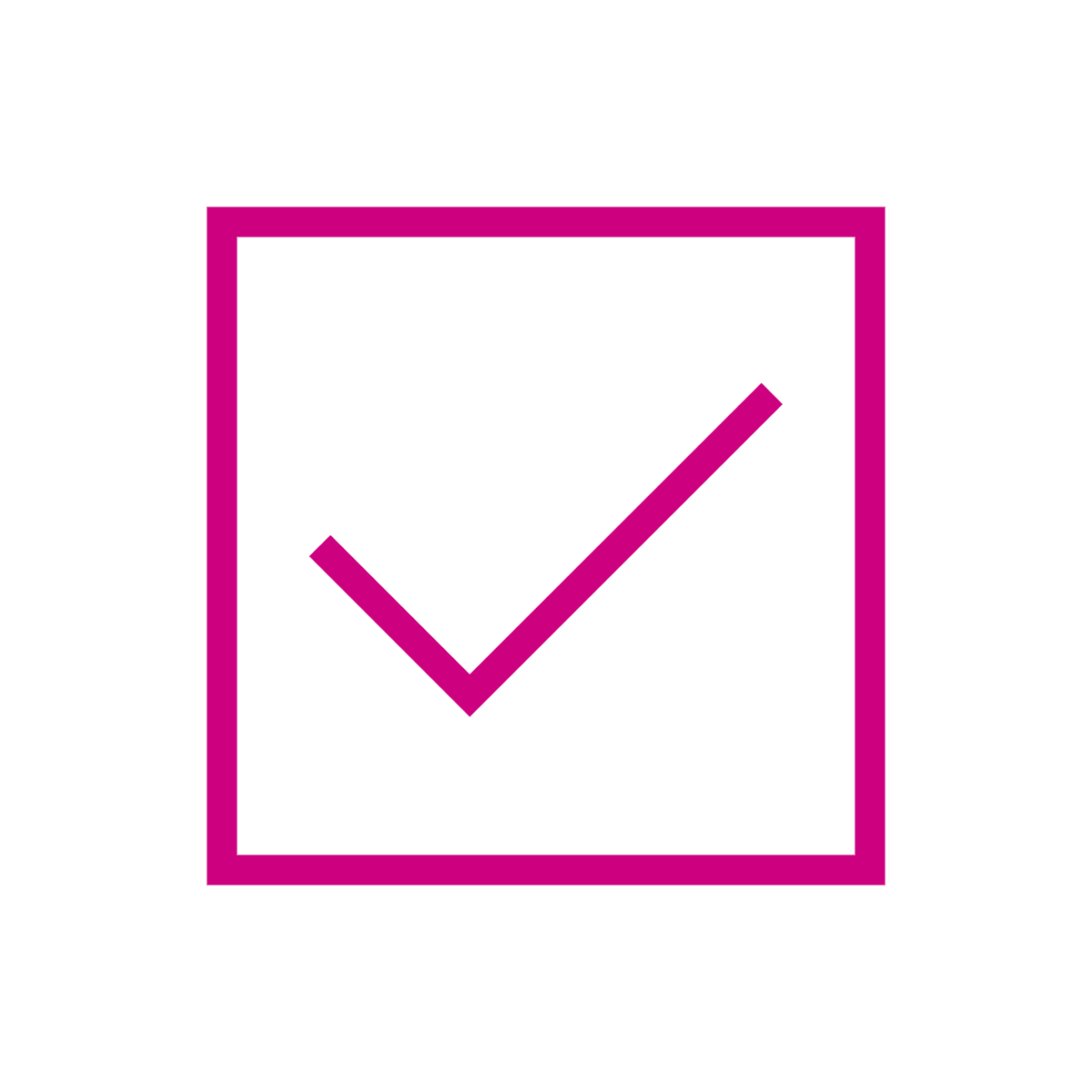 Get Fit – If your marketing and team are a bit flabby now is the time to shape up
Pitching and changing agencies is expensive, time consuming and potentially something that could be avoided. At Flock we try where possible to try and mend the relationship before changing. We have run a number of get fit programmes for clients which have included a review of the relationship, change in the ways of working and innovative methods for keeping agency folk fresh.
Have you got the very best team in place?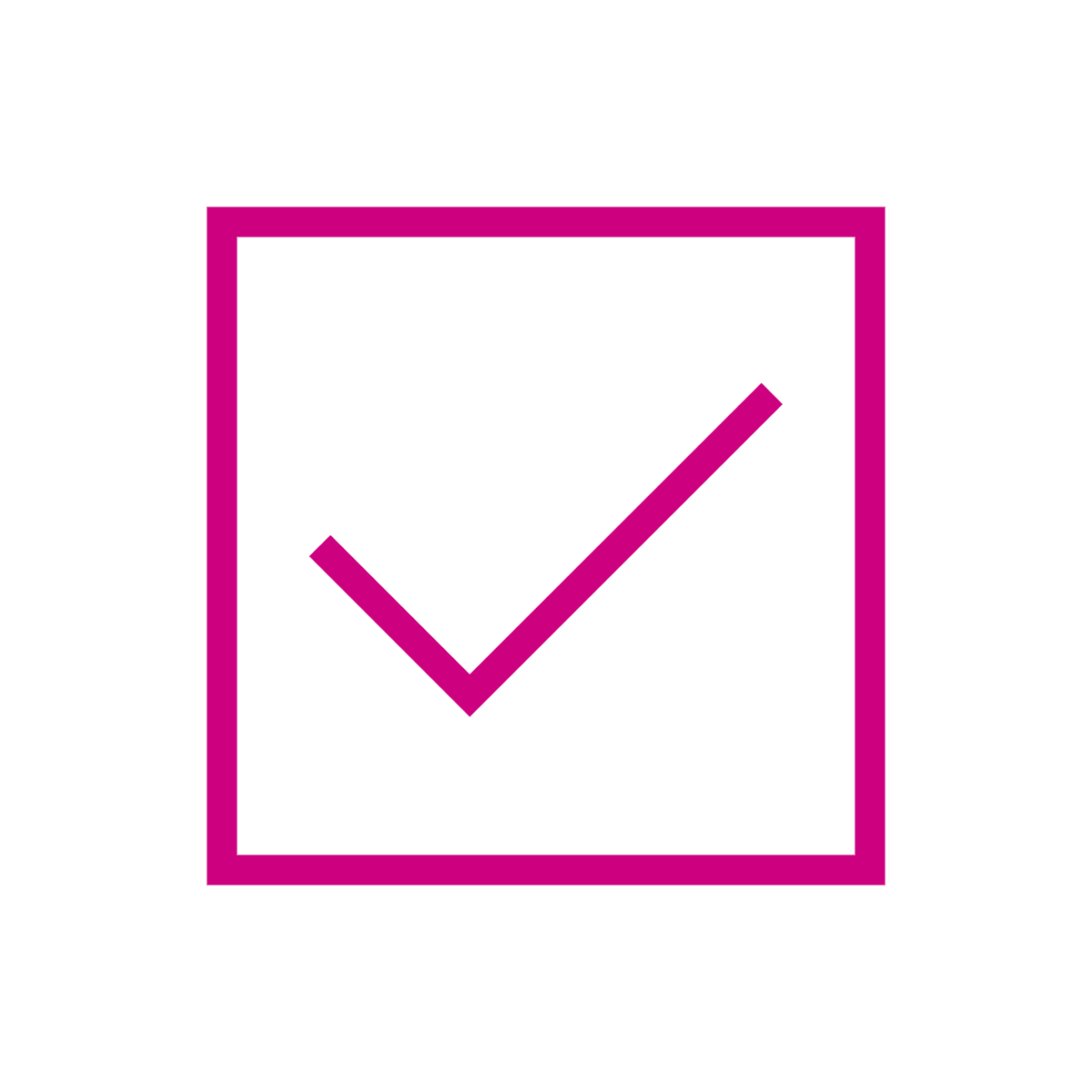 We hope that this six-point list of CMO to do's prompts you to rethink from "what" to "how" and gives you ideas for the year ahead.
We wish you all a very happy and successful new year!
Get in touch.