Your essential monthly guide to the latest insights and trends in the world of marketing.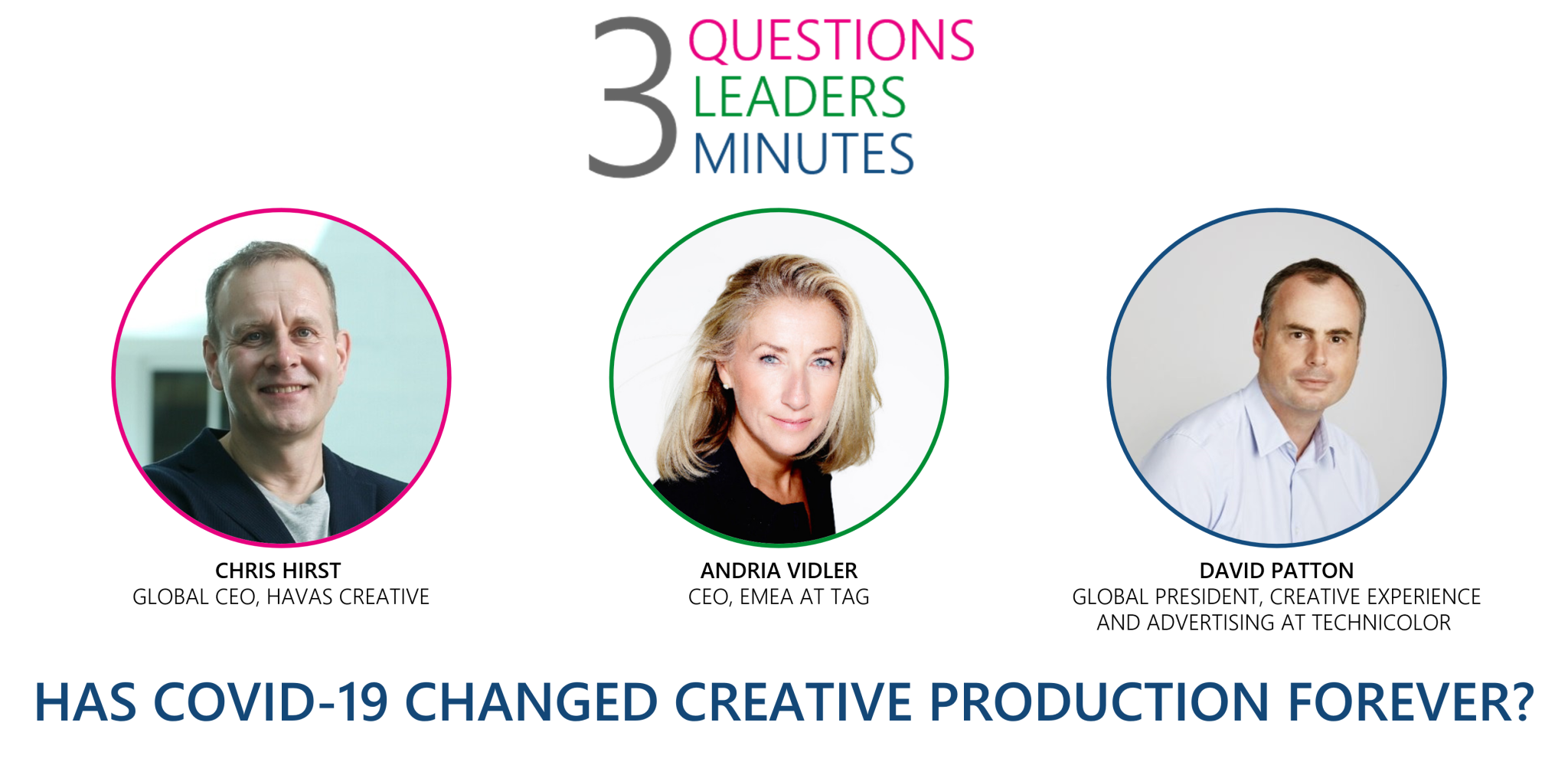 This month's Flock 333 series discusses the topic of Covid-19 and it's affect on creative production and how methods are being adapted during this period. We spoke with three marketing experts, asking them three questions to provide you with a three minute read.
LEARN HOW COVID-19 HAS IMPACTED CREATIVE PRODUCTION
---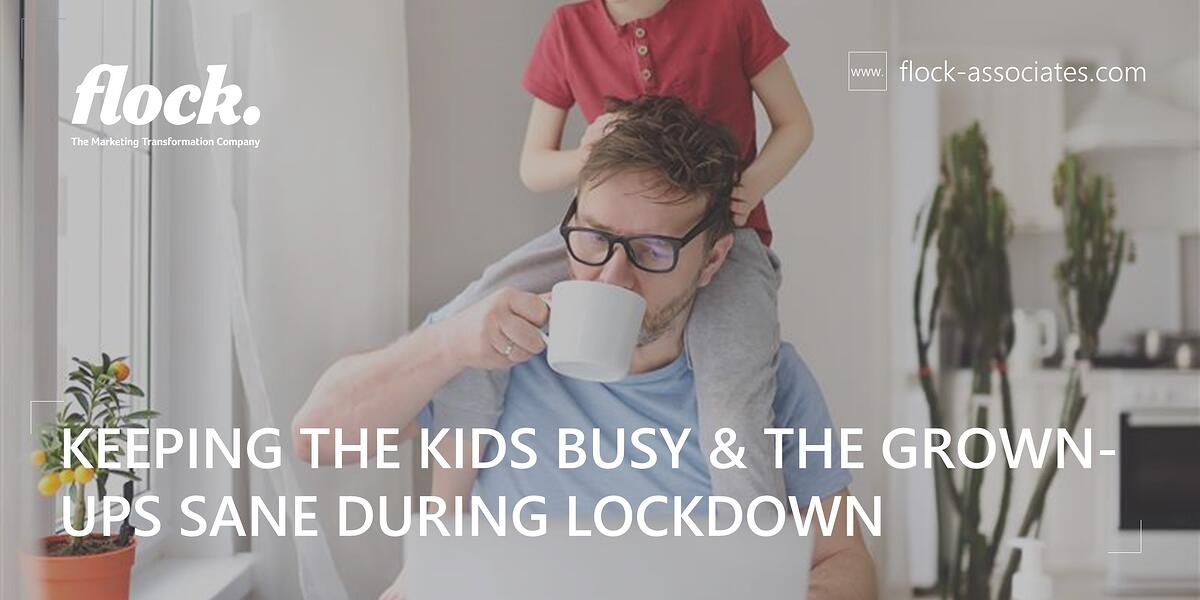 This is one for the parents juggling working from home whilst keeping the children occupied. As many Flockers and partners of ours try to balance work calls and TikToks, we have put together a list of activities, both fun and educational for kids of all ages – so they can stay occupied, and you can stay sane!
DISCOVER ACTIVITIES FOR YOUR KIDS DURING ISOLATION
---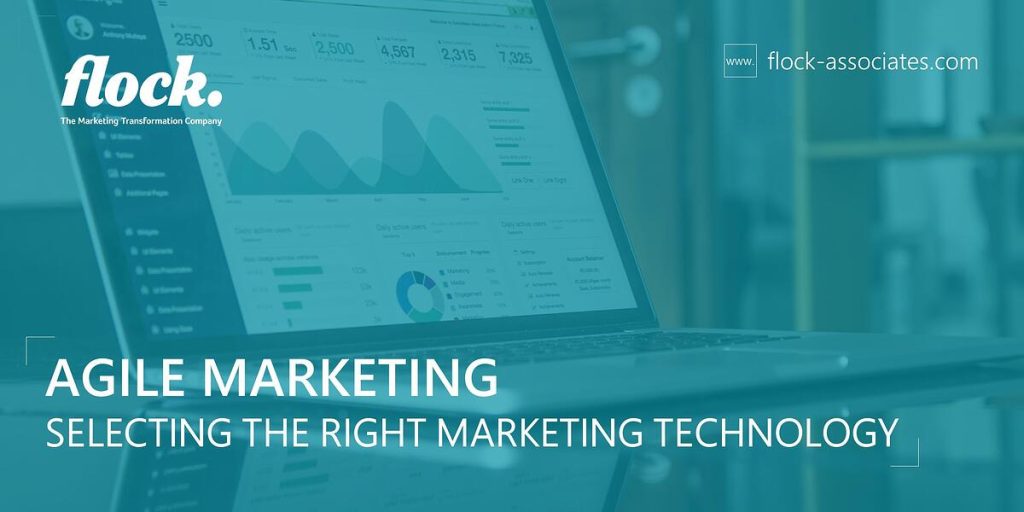 Many marketers are looking into ways of becoming more agile – to do so, they must simply begin by having a clear understanding of the technology that powers agility in marketing. We've written about where to start in selecting the right marketing technology, how to think about it and how to use it.
READ MORE ON HOW TO SELECT THE RIGHT MARTECH
---
TRENDS
5 Ways B2B Marketers Can Strengthen Ties During Uncertain Times
With the rise of remote working during this period, it is still essential for companies to stay connected and grow their relationships.
READ THE 5 WAYS B2B MARKETERS CAN STRENTHEN PARTNERSHIPS
DISCOVER THE TOOL WE USE TO HELP BUILD CLIENT-AGENCY RELATIONSHIPS
---
2020 Digital Trends Study
The customer experience is said to be the most important in business transformation through the use of digital channels.
LEARN MORE ABOUT THE TOP DIGITAL TRENDS FOR 2020
DISCOVER HOW FLOCK CAN HELP OPTIMISE YOUR CX THROUGH MARTECH
---
We hope you've been able to gain some new insight from these articles. If you'd like to share any of your thoughts and opinions on them, or what else is going on in the world of marketing – get in touch with us or use #Flockology @FlockAssociates – we'd love to hear your views.
See you next month!