Your essential monthly guide to the latest insights and trends in the world of marketing.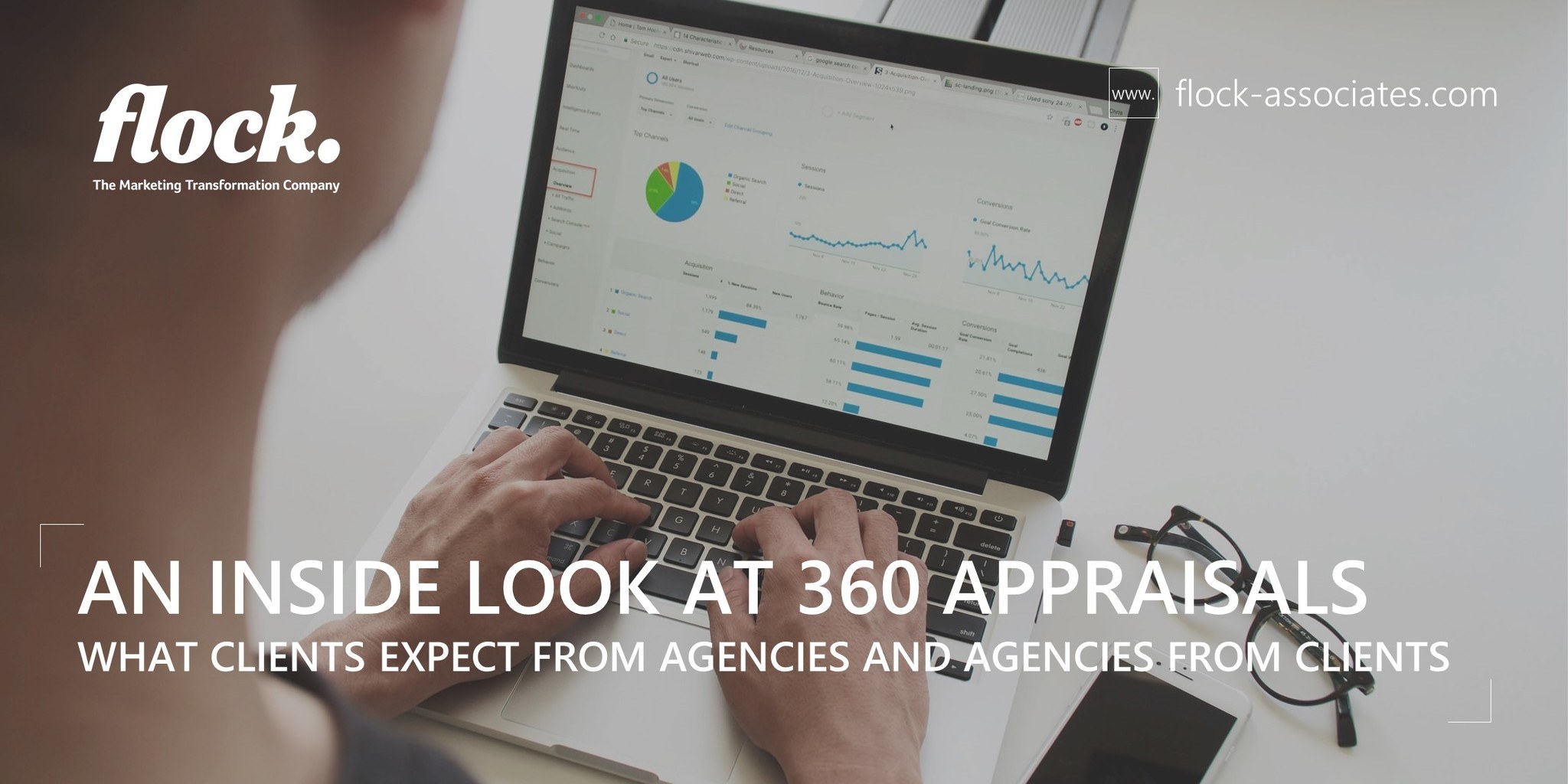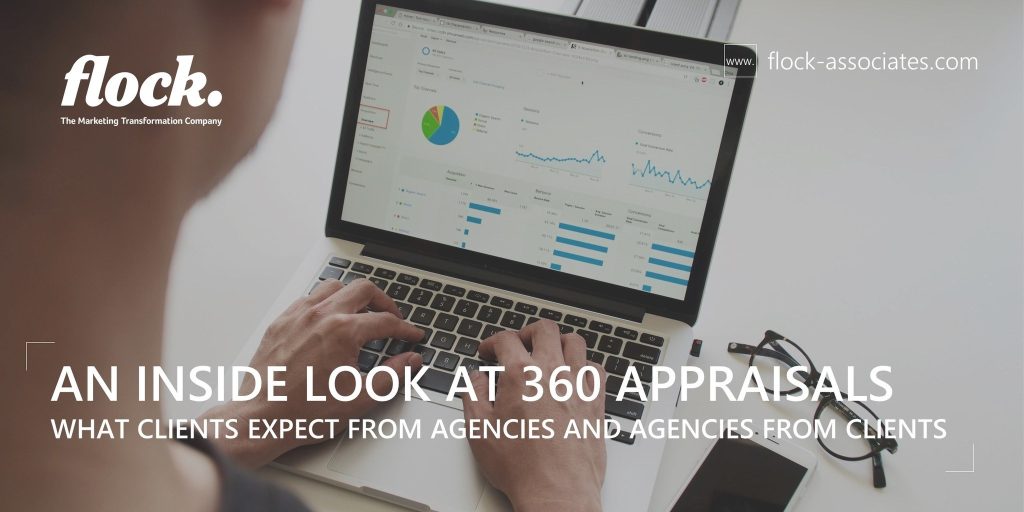 With almost 60% of first wave agency appraisal scores not meeting expectations, we have analysed the responses of over 130 agency appraisals to uncover what are the trends for both clients and agencies.
LEARN MORE ABOUT CLIENT & AGENCY EXPECTATIONS
---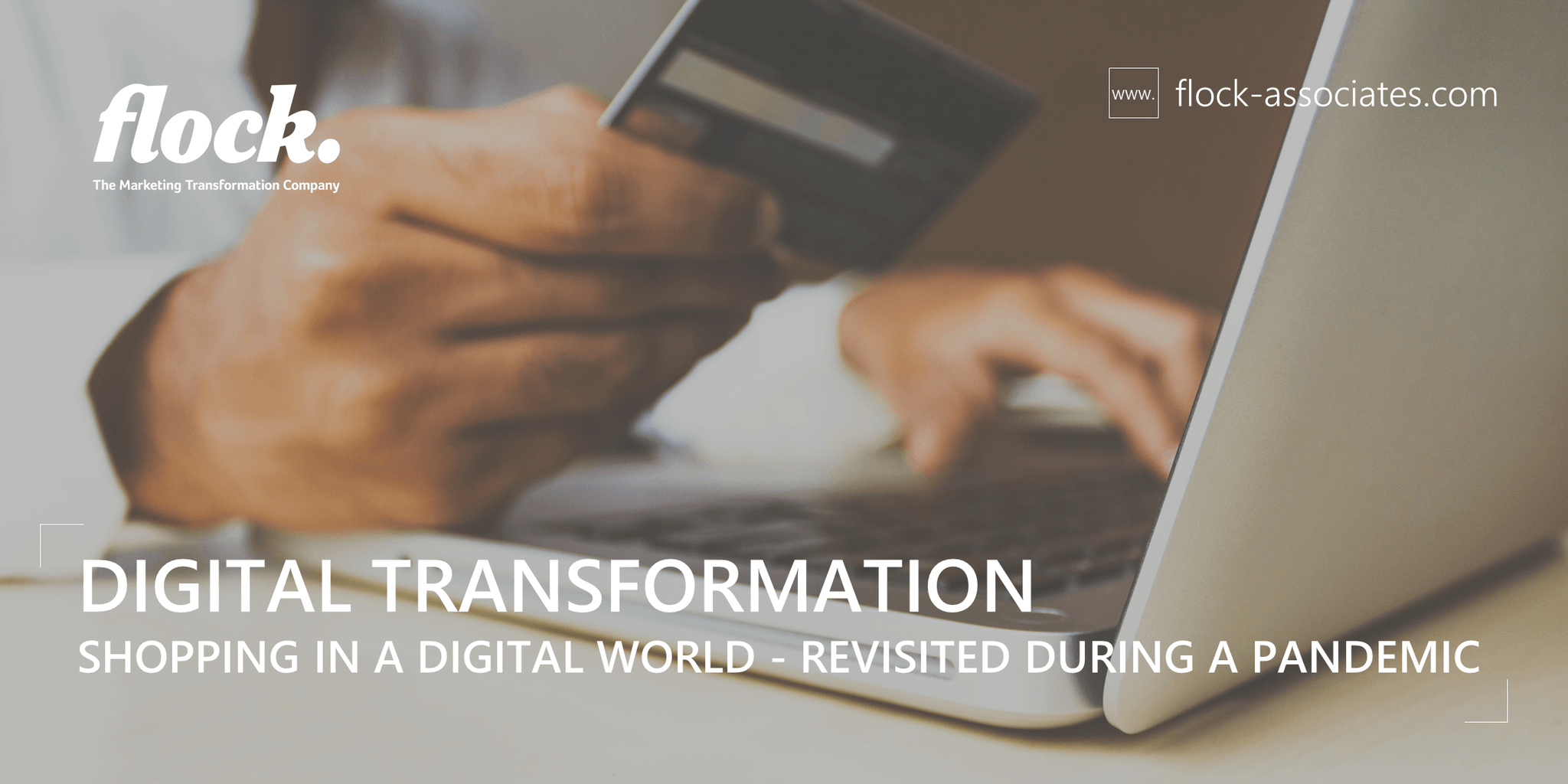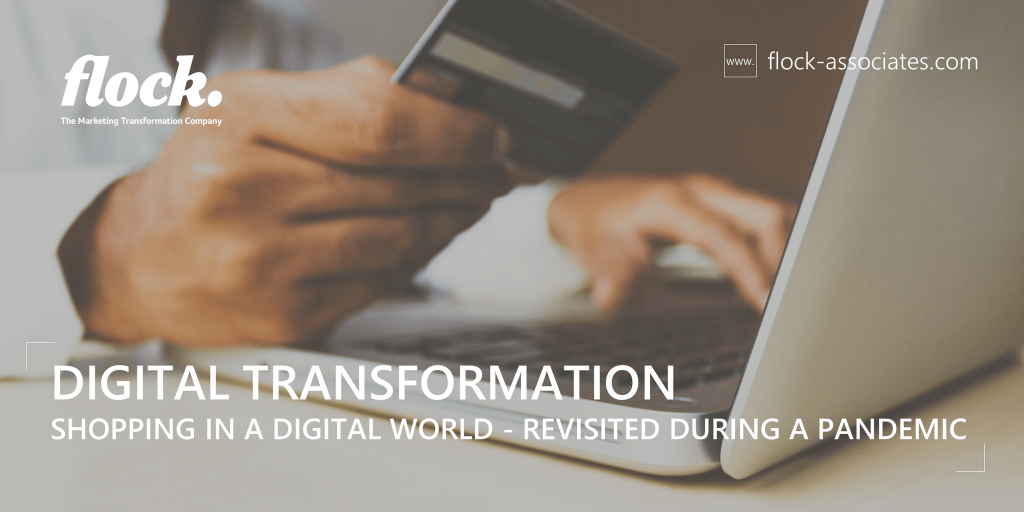 During this unforeseen time, retail companies have had to adopt a new digital way of working and come up with 'rebound strategies' due to the restriction of stores being open. We have looked into how different retail brands have developed strategies to react to a world with Covid-19. See our eCommerce strategy considerations and recommendations.
DISCOVER THE DIGITAL SHOPPING TRANSFORMATION
---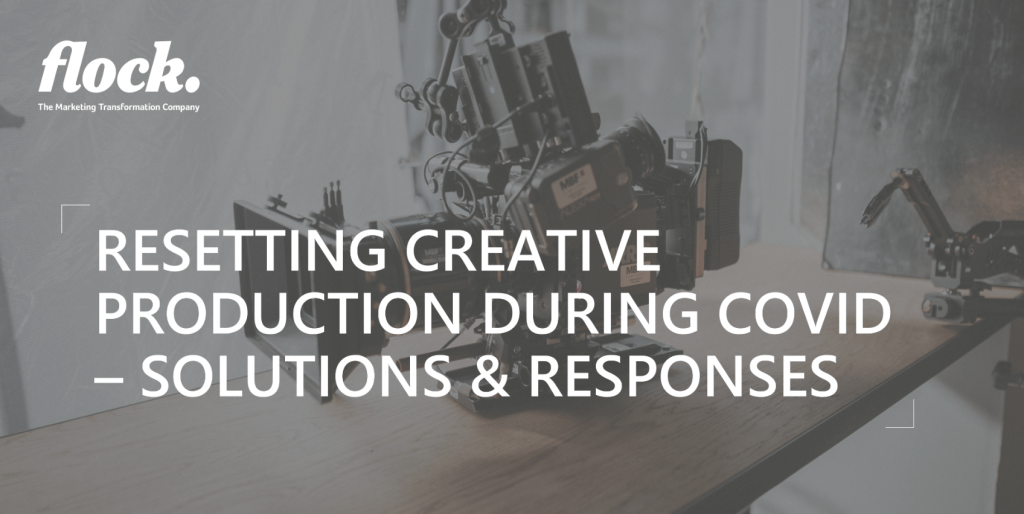 During Covid-19, brands are facing reduction in budget costs, cancelled shoots and limited access to studios. Learn how different brands are dealing with developing creative content production in the midst of a global pandemic.
READ MORE ON RESETTING CREATIVE PRODUCTION
---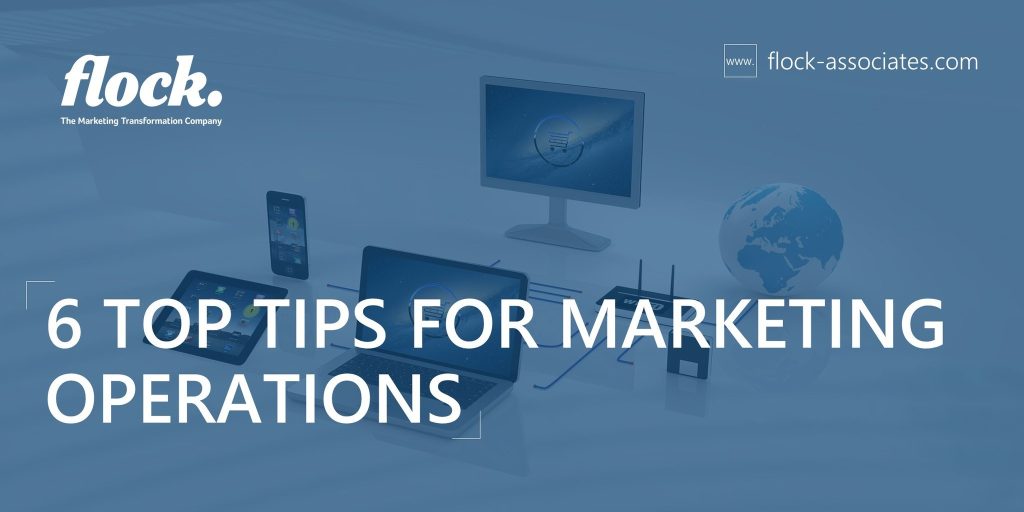 After recently partnering with the WFA to conduct a piece of research on the evolution of Marketing Operations, we have developed six top tips to help improve your businesses Marketing Operations.
READ OUR 6 TOP TIPS FOR MARKETING OPERATIONS
---
UPDATES
Together, we can do better A message from our CEO, Simon Francis regarding standing and speaking for the Black Lives Matter movement, and how we can do better in the marketing industry moving forward.
READ THE MESSAGE FORM FLOCK'S CEO
---
WFA X FLOCK WEBINAR
On Friday 29th May, Flock spoke at the WFA Global Marketing Operations webinar, where we discussed our core knowledge on the topic.
DISCOVER OUR 6 TOP TIPS TO MARKETING OPERATIONS SUCCESS
---
CONTRACT REVIEW OFFER EXTENDED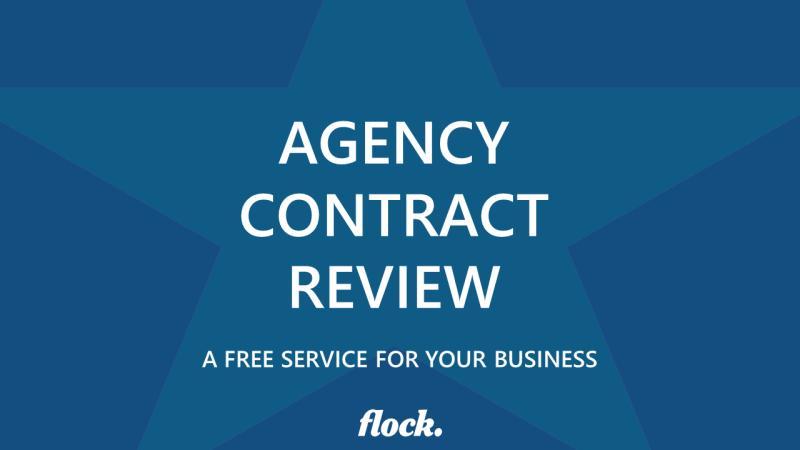 We are pleased to have extended our offer of a FREE contract review of one of your marketing services agreements until the 1st July 2020.
LEARN ABOUT OUR FREE AGENCY CONTRACT REVIEW
---
We hope you've been able to gain some new insight from these articles. If you'd like to share any of your thoughts and opinions on them, or what else is going on in the world of marketing – get in touch with us or use #Flockology @FlockAssociates – we'd love to hear your views.
See you next month!