Your essential monthly guide to the latest insights and trends in the world of marketing.
---
FLOCK. NEW. WEBSITE
See what's new from our services and tools to our Flock thinking and thought leadership!
TAKE A LOOK AT OUR NEW FLOCK WEBSITE >
---
4 TECH REASONS WHY ADOPTING TRANSFORMATION IN BUSINESS IS THE ONLY WAY TO THRIVE
Technology is disrupting the marketing and advertising landscape. In the past few years, many technologies, mainly applied to digital/data, have changed marketing practices in ways we have never seen before. With consumers now gaining power through data, seeking personalised experiences and having little tolerance to irrelevant brands, advertisers need to transform in real-time.
So, how is your business coping with this ever-changing context? Are you able to adapt and constantly adjust to new technologies? Can you develop a connected experience for consumers as well as refining your understanding of the consumer journey using real-time and predictive analytics?
From our work with some of the largest global advertisers, here are our top 4 tech trends to watch out for and our top 4 areas where marketeers can help their organisations ride the tech wave.
TOP 4 TECH TRENDS AND TIPS TO RIDE THE TECHNOLOGY WAVE >
---
MAXIMIZING YOUR AGENCY RELATIONSHIP – 'PEOPLE'
Every company wants to get the most out of their agency relationship. The secret to that boils down to the people. How do you spot the agency with real talents and best manage the relationship with them?
Take a look at our procurement checklist to get the best out of your people and maximise your agency relationship.
OUR POWERFUL PROCUREMENT CHECKLIST >
---
FLOCK AGILE MARKETING FORUM
Take a look inside our Agile Marketing Flock Forum event…
BLOG – AGILE MARKETING: THE BENEFITS AND KEY WATCH OUTS >
---
7 PREDICTIONS ABOUT THE FUTURE OF ADVERTISING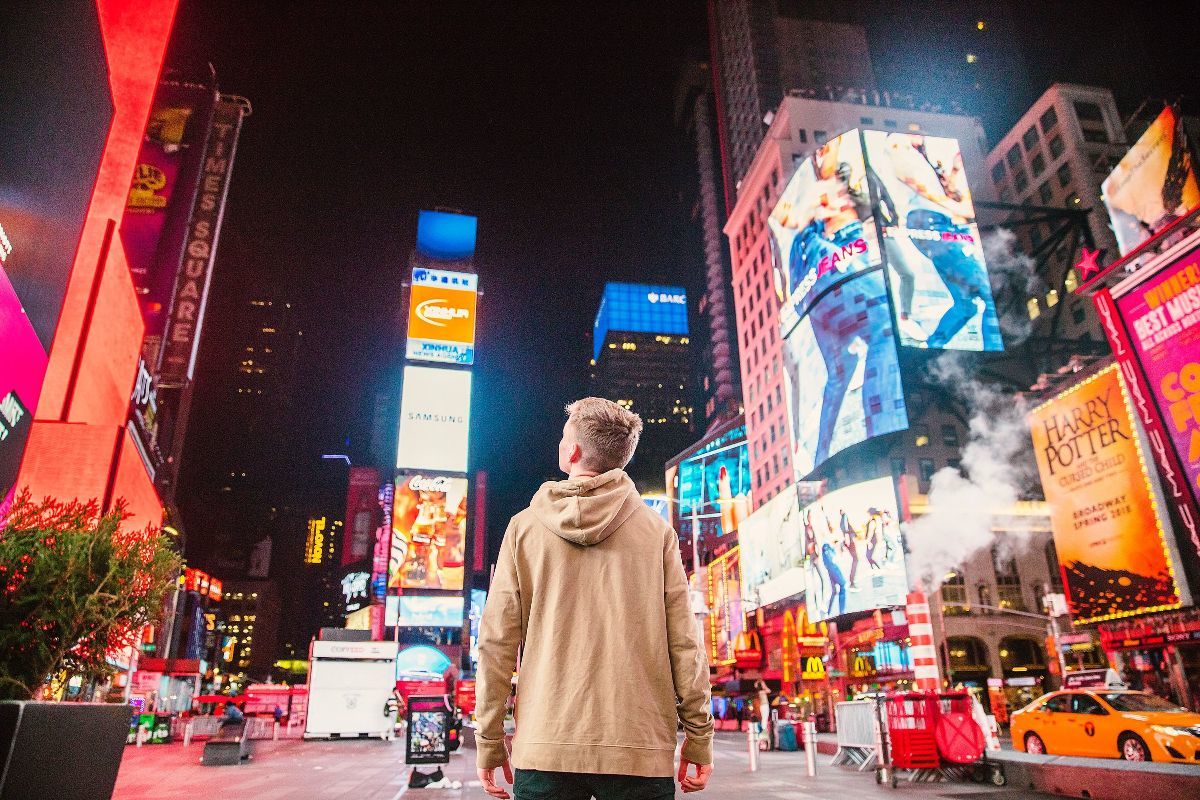 Amidst the forces of digital disruption and empowered consumers, see what top industry experts have to say about the future of advertising. Read more.
Finding the Marketing Organisation Of The Future >
---
THE 5 DEADLY SINS OF DIGITAL TRANSFORMATION
If digital transformation is meant to be strategic, why do so many efforts stall or fail? Read more.
See how Flock helped Ford successfully execute a full transformation >
---
We hope you've been able to gain some new insight from these articles. If you'd like to share any of your thoughts and opinions on them, or what else is going on in the world – get in touch with us here or use #Flockology @FlockAssociates – we'd love to hear your views. In the meantime, you can read more about our services here, or our most recent work here.
See you next month!