Your essential monthly guide to the latest insights and trends in the world of marketing
Flock Agency Scoping Tool
Our Flock Agency Scoping Tool is designed to transform the relationship between agencies and advertisers by providing a simple and effective way to control and compare agency fees. With vast sums of money being spent on agency fees year on year, it is important to have the most efficient tool to manage the process.
Gone are the days of manually filling in copious spreadsheets or inaccurate comparisons due to agency inconsistencies. The Flock Agency Scoping Tool provides an instant and accurate analysis of your agency submissions and is simple to use, entirely cloud-based and secure. Read more.
Find out more about the Flock Agency Scoping Tool
Marketing Mergers: How to succeed in a post-business merger
A staggering $35 billion worth of mergers and acquisitions have been announced in the USA since 1985, that's over 325,000 mergers and acquisitions! It is therefore unsurprising that we are all likely to be involved in marketing mergers at some point during our career but how do you approach it? What options do marketers have and what are the key steps to a successful merger? Read more.
Key steps for post-business merger success
The Flock's favourite stand out creative (Part 2)!
See what creative work caught the Flock's eye
Flock Events: Our Take-aways
Flock Forum: Agile Marketing and Innovation
Flock were delighted to host a forum on Agile Marketing with a panel of brilliant speakers. It was evident creating an agile company culture is essential for agile marketing to thrive and, whilst each of our panellists implement agile marketing, the approach differs from company to company.
Customer Experience – Roundtable
With customer experience now at the forefront of marketing, we held a lunch with some global advertisers to discuss what challenges brands are facing. The expressed challenges are ones that we are frequently asked, therefore, we have developed 6 steps to deliver a strong customer experience.
6 steps to customer experience nirvana
Why Wimbledon have re-branded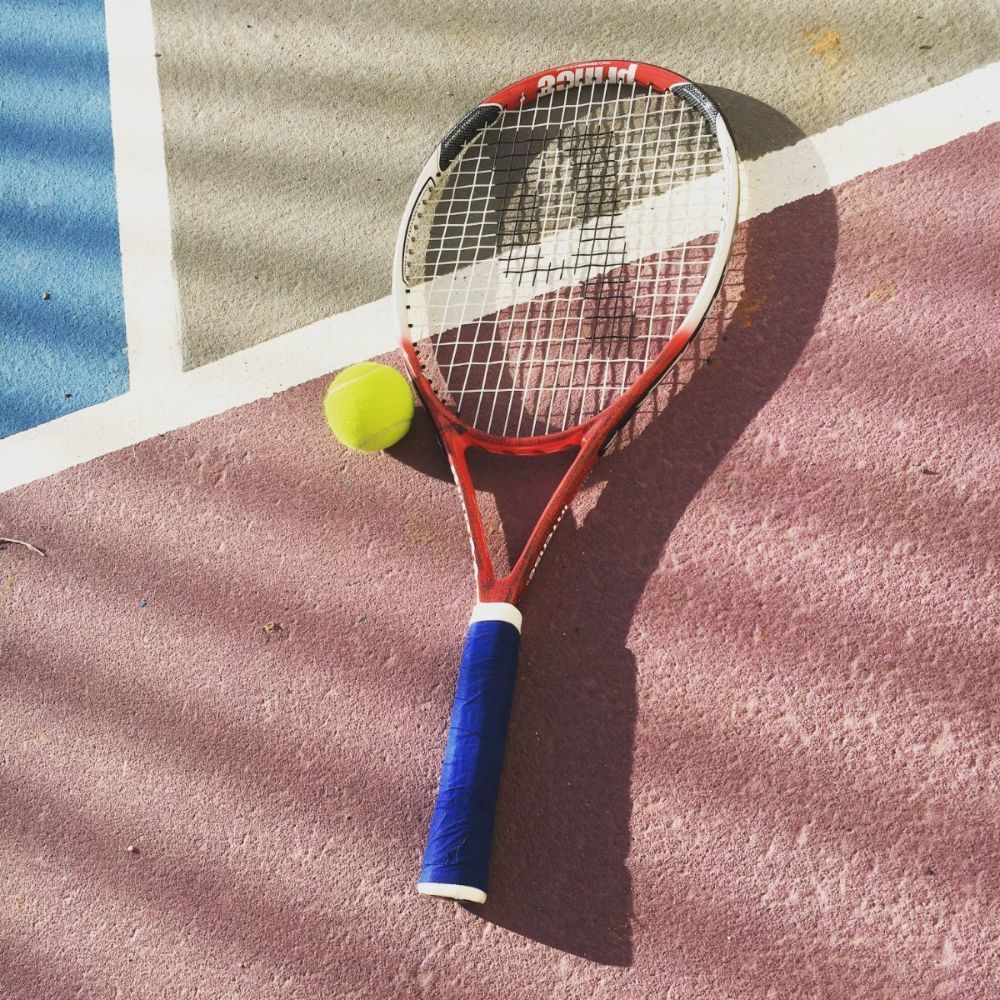 It's been a big month for sport, and this year Wimbledon have chosen to refresh their marketing tone with a focus on creating a more inclusive voice to remove the prestigious stigma. Read more.
Transform your marketing – 4 key tips
Creativity Revolution: Collaboration is key
Creativity is becoming more collaborative as AI takes a front seat in design teams and the nature of branding is changing. But, how have a younger generation impacted creativity? Read more.
Is creativity taking a back-seat in marketing?
We hope you've been able to gain some new insight from these articles. If you'd like to share any of your thoughts and opinions on them, or what else is going on in the world – get in touch with us here or use #Flockology @FlockAssociates – we'd love to hear your views. In the meantime, you can read more about our services here, or our most recent work here.