Your essential monthly guide to the latest insights and trends in the world of marketing.
As part of our Flock 333 series, we wanted to uncover how businesses can accelerate growth post Covid-19, and the role in which an agency plays in this. We asked three marketing experts, three questions, in a three minute read.
LEARN HOW TO PUSH GROWTH POST COVID-19
---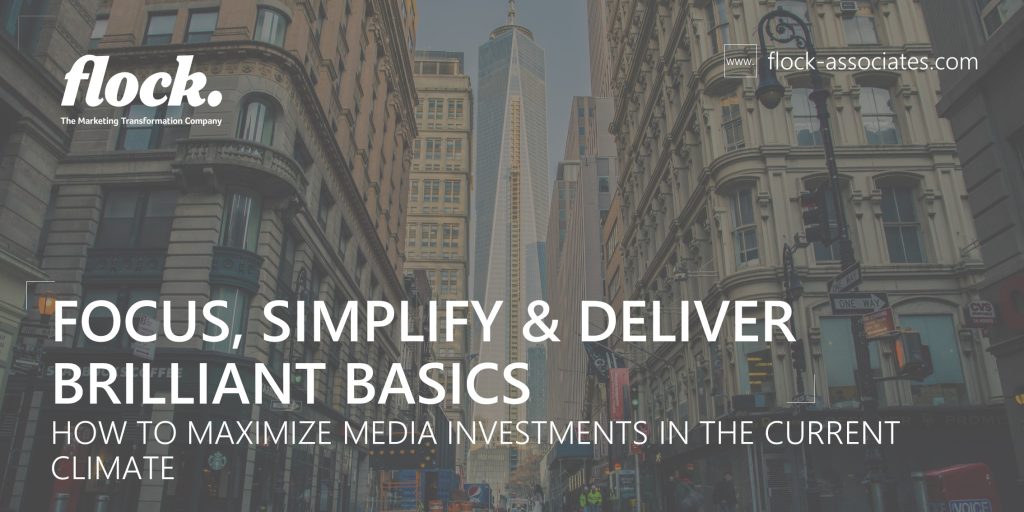 During these unprecedented times, the advertising industry, now more than ever needs to focus on brand purpose, humanity, and simplicity, whilst removing complexity in their business. We have come up with some quick tips on how to maximise media investments with focus on products, consumer and business markets to help weather the storm.
DISCOVER HOW TO MAXIMISE MEDIA INVESTMENT
---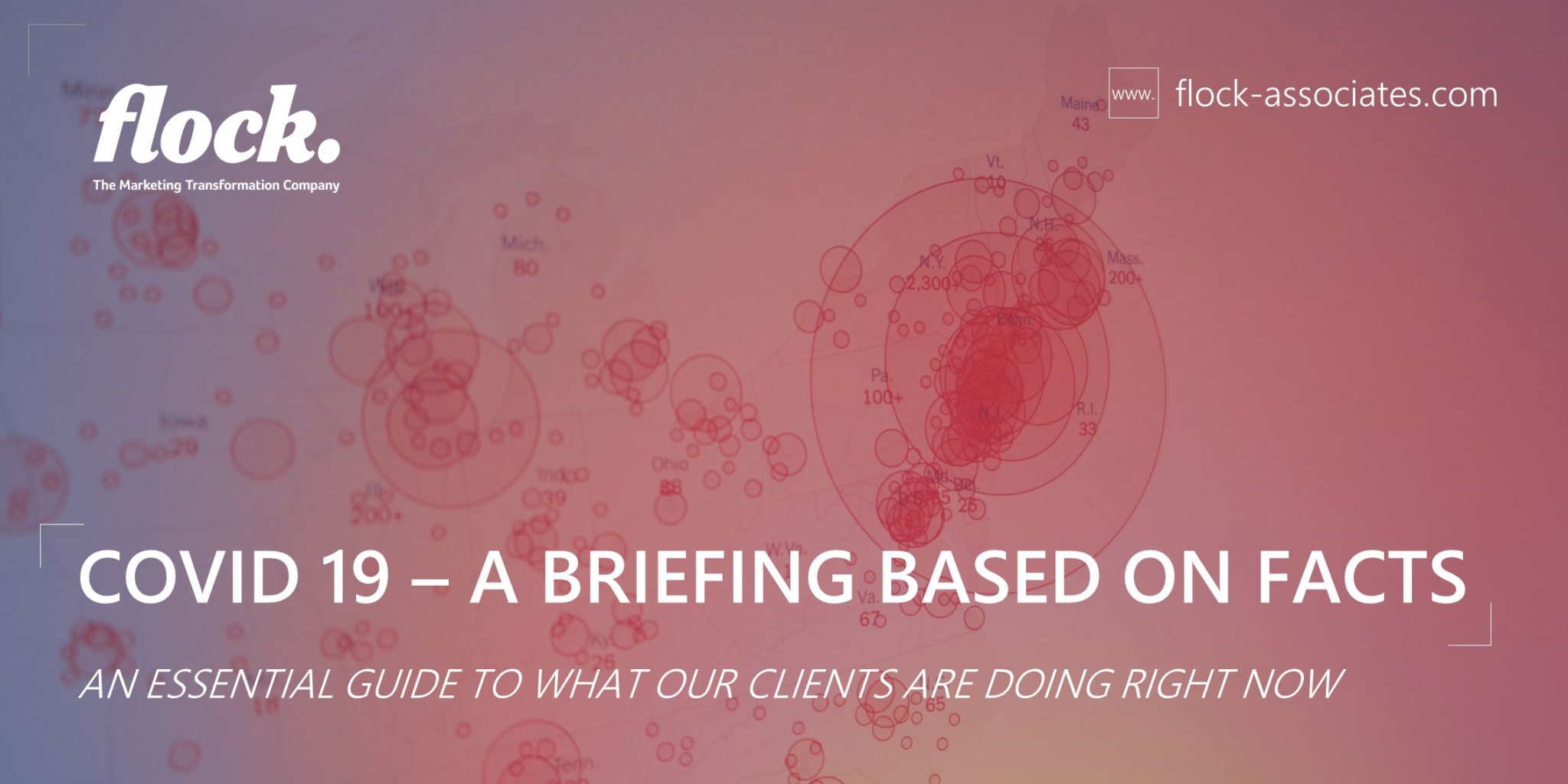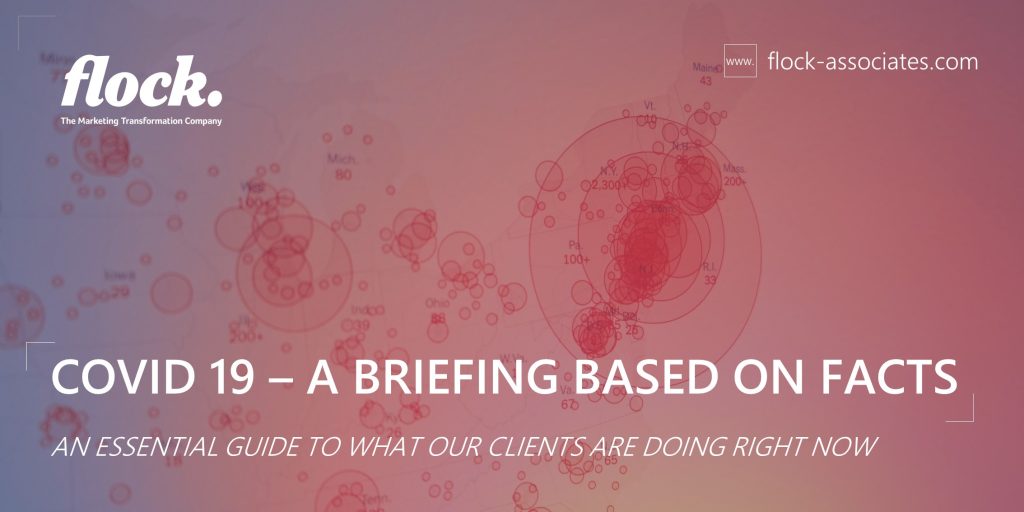 It's no secret that we are in the middle of a humanitarian challenge right now. From the economy, to personal lives, we are all being greatly tested. Focusing on the facts, including what we are working on, and what our clients are telling us. We have picked up 5 core trends in our discussions, and want to share these with our audience.
READ MORE ABOUT HOW OUR CLIENTS ARE DEALING WITH COVID-19
---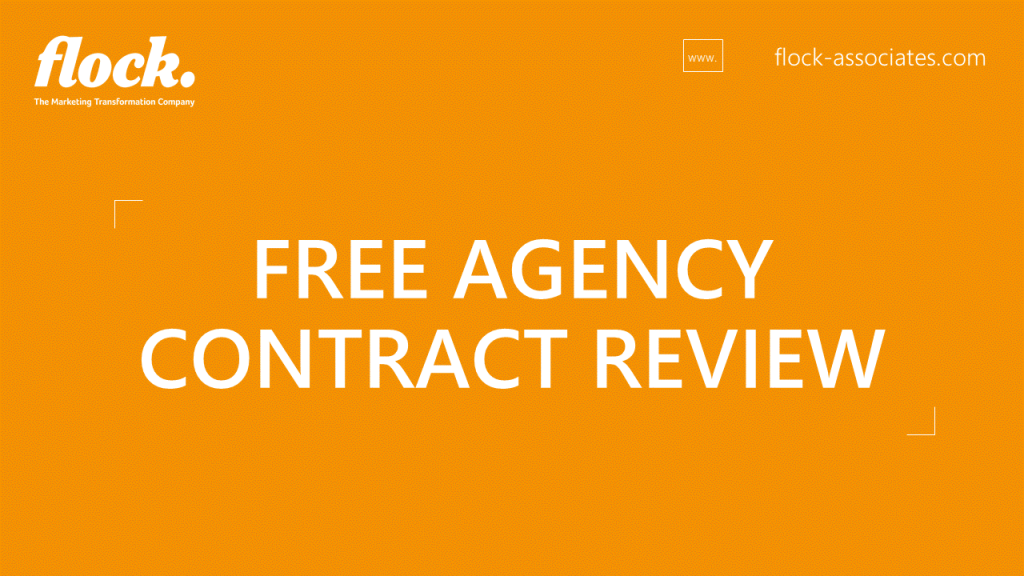 After recently speaking to several marketers and marketing procurement specialists, we have discovered that when they have been reviewing contracts with their agencies, many have been surprised at what they uncovered. At Flock we believe a good commercial agreement is fundamental in a successful relationship. We are now offering a free contract review of one of your marketing service agreements.
LEARN MORE ABOUT OUR FREE CONTRACT REVIEW
---
TRENDS
3 Innovation Frameworks to Encourage New Ways of Thinking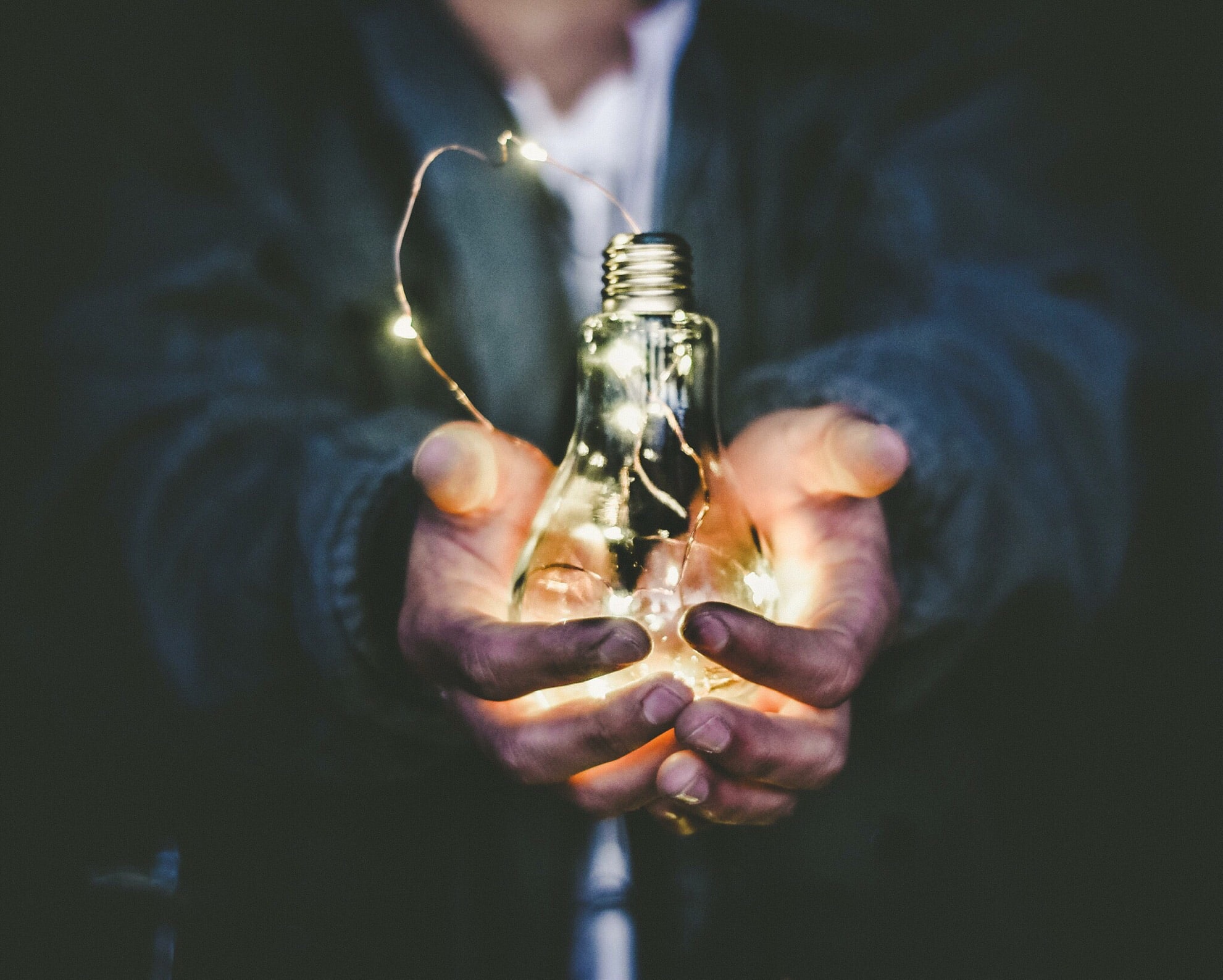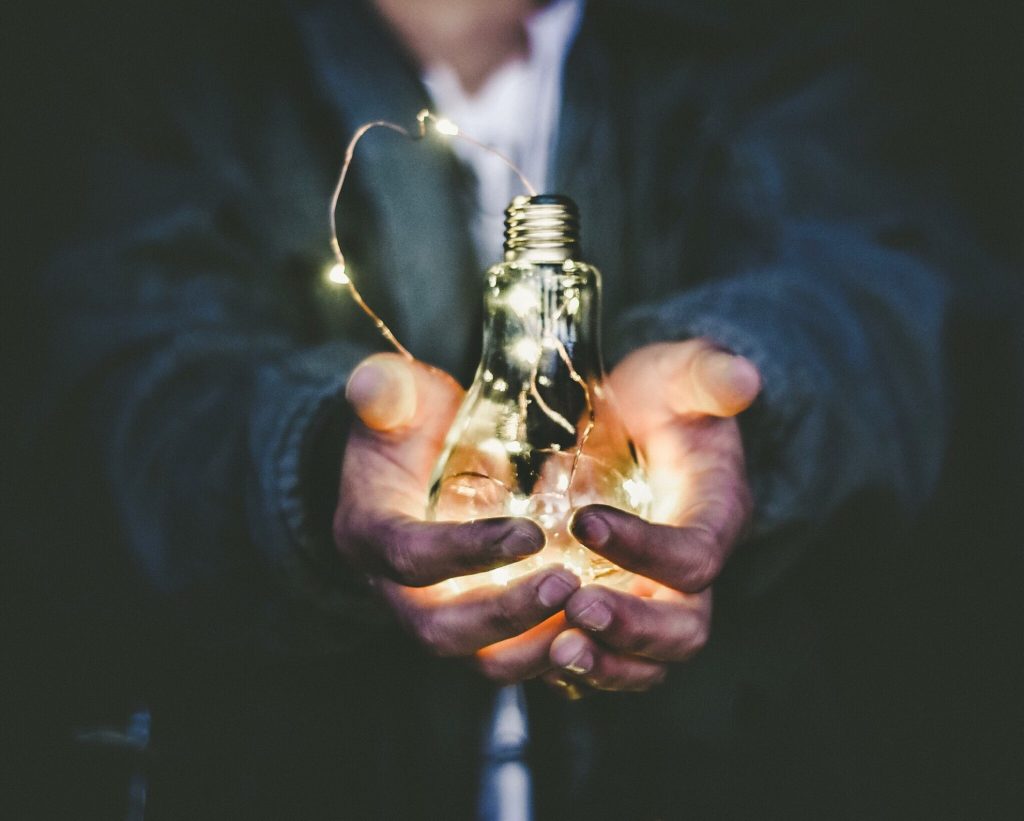 Innovation isn't always easy to implement. It requires a good strategic framework, along with great ideas and a strong product.
READ MORE ON HOW TO ADAPT AN INNOVATIVE FRAMEWORK
DISCOVER FLOCK'S APPROACH TO AGILE MARKETING
---
A NEW ERA OF EMERGING TECHNOLOGIES
In our current situation global situation, technology has become more important to our day to day lives – so, how can brands adapt this now, and in the future?
LEARN ABOUT THE FUTURE OF TECHNOLOGY IN MARKETING
SEE FLOCK'S FULL TECHNOLOGY REVIEW & AUDIT
---
We hope you've been able to gain some new insight from these articles. If you'd like to share any of your thoughts and opinions on them, or what else is going on in the world of marketing – get in touch with us or use #Flockology @FlockAssociates – we'd love to hear your views.
See you next month!