Your essential monthly guide to the latest insights and trends in the world of marketing.
---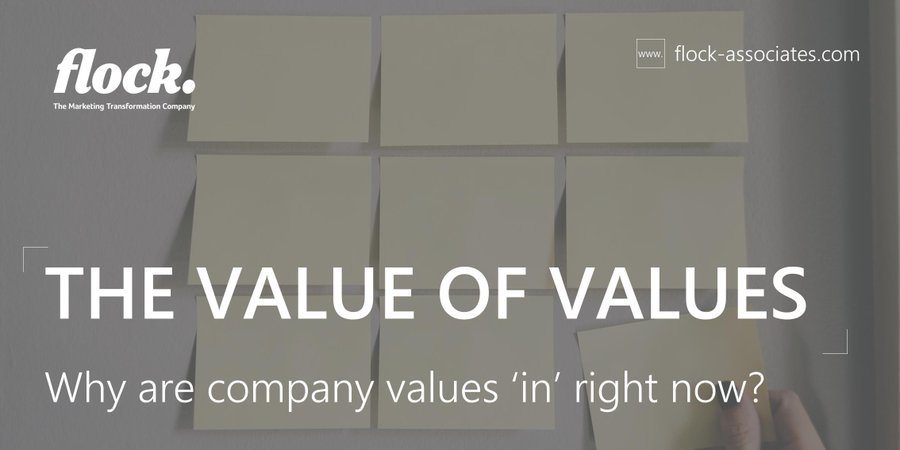 Inconsistent customer-facing behaviours, damaged corporate image, unnecessary internal competition and, more severely, staff misdemeanours are often the consequence of corporate values that lack clarity.
Company values is a term that has been around for a while, yet is not widely acknowledged. Values guide a company's perspectives and subsequent actions, unite an organisation to overcome issues and forms the foundation of an advertisers brand proposition: the reason why the customers should buy from you and your promise to your customers.
From our experience working with the Financial Times, CNBC, Elsevier and Asda, developing their brand values and proposition, we have developed 6 key steps to help establish your values and utilise them as a cutting-edge tool to drive your company's decision making.
6 STEPS TO ADD PURPOSE AND POWER TO YOUR BRAND VALUES >
---
'MAXIMISING YOUR AGENCY RELATIONSHIP'
PROCURECON MARKETING 2019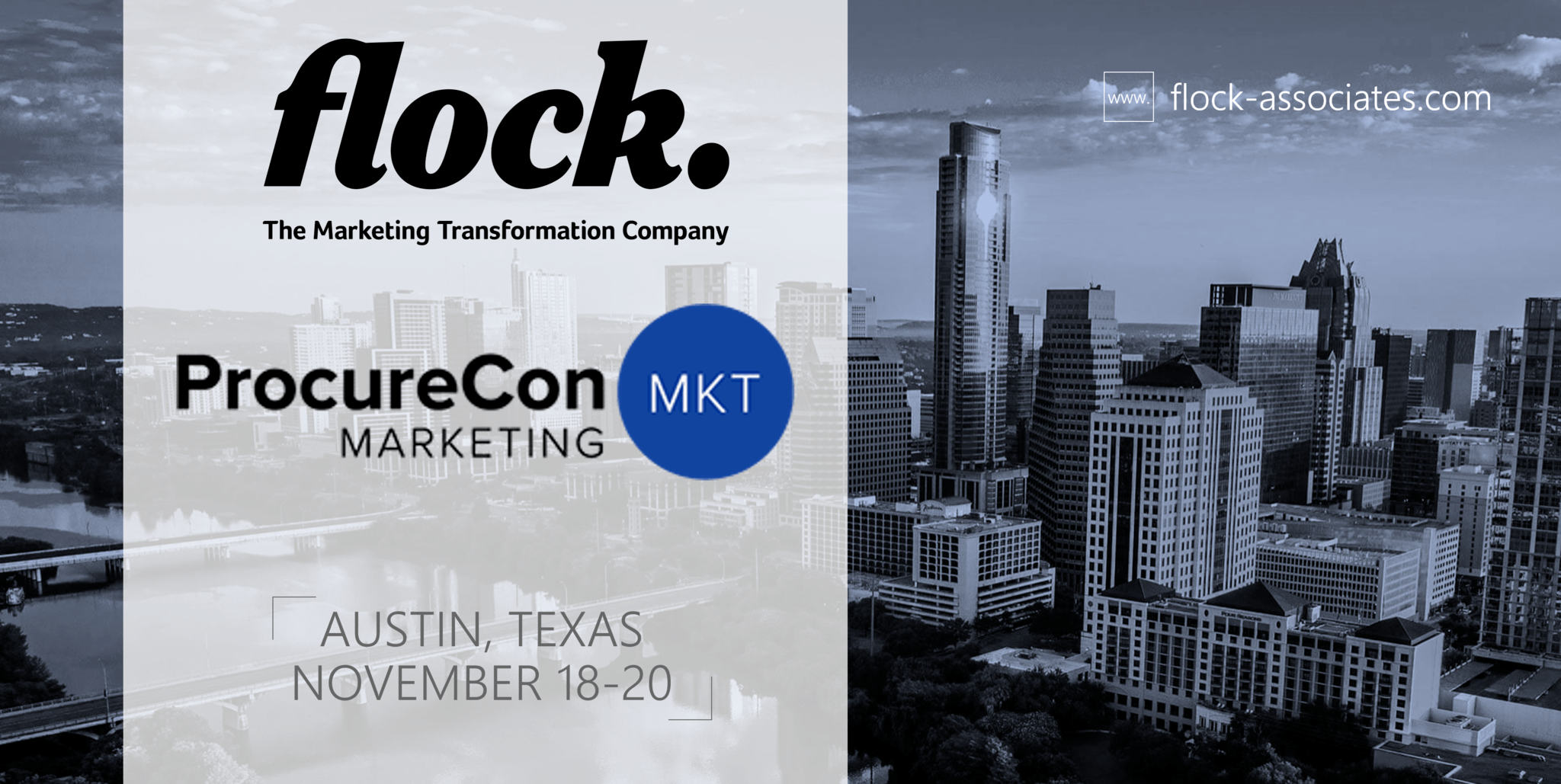 On Monday 18th November, we are delighted to be running a workshop at ProcureCon Marketing 2019 in Texas, USA on 'Maximising Your Agency Relationship'. This exclusive workshop will take a deep dive into how to make the most out of your agency relationship and illustrate the importance of transparent remuneration, effective agency appraisal, and great scoping to minimise waste.
We would love to meet you for a chat over a coffee during the 3-day event. If you are attending, contact us here.
---
Last week, Flock hosted the latest in our series of CMO Roundtables. Our theme was 'The Marketing Department of the Future' and we had a lively, thought-provoking discussion about the challenges our CMO guests face around this topic, their thinking about the 'what to do' and some practical actions to address the 'how to do it'.
THE KEY TO CREATING A FUTURE-PROOF MARKETING TEAM >
---
IN PRAISE OF PROCUREMENT
'Procurement' is often a convenient excuse for the breakdown in the client/agency relationship. However, procurement is not, and should not, be the enemy of creativity. Read more.
5 secrets to procurement-marketing relationship success >
---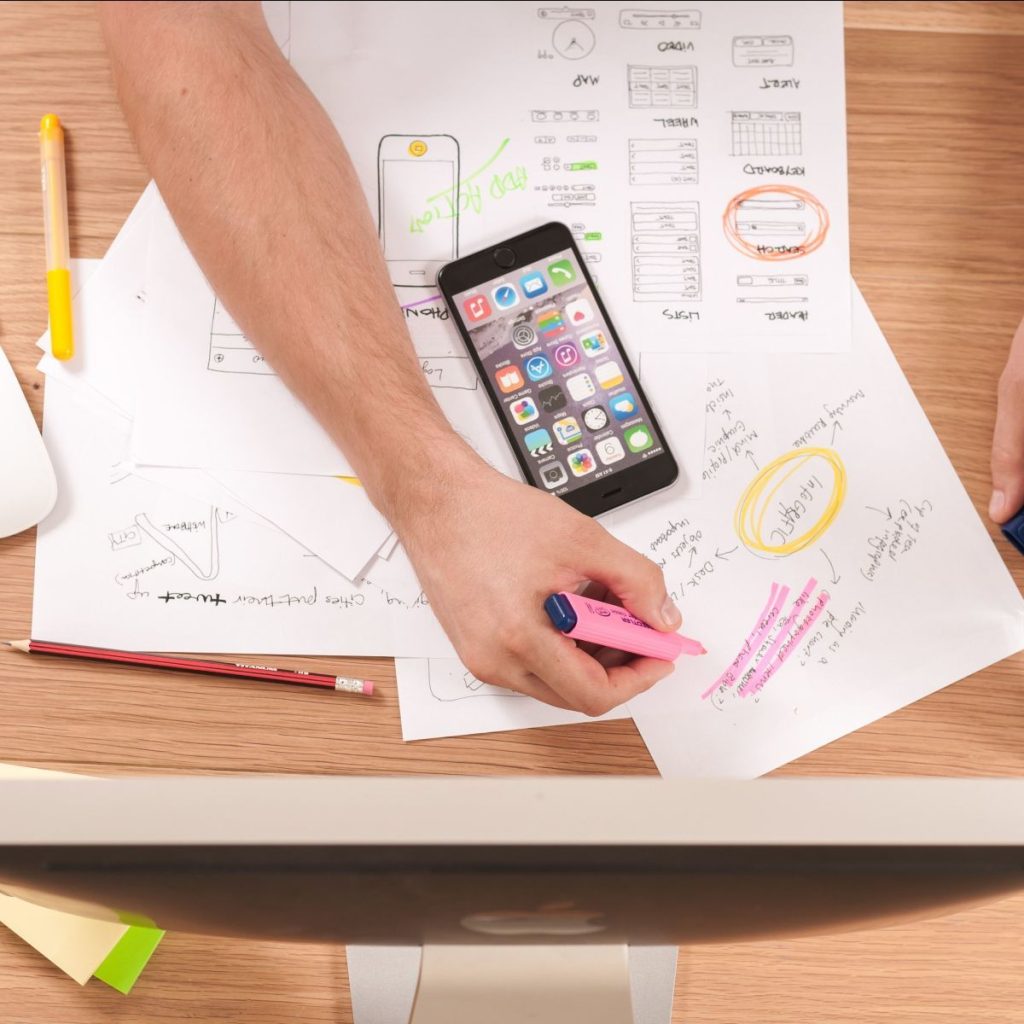 5 WAYS TO INSPIRE INNOVATIVE THINKING
Innovation is not always meant to be disruptive. Here are 5 tips to inspire your team, facilitate innovative thinking and ignite changes that add values. Read more.
The GROW Model – bring out the best in your team >
---
We hope you've been able to gain some new insight from these articles. If you'd like to share any of your thoughts and opinions on them, or what else is going on in the world – get in touch with us or use #Flockology @FlockAssociates – we'd love to hear your views. In the meantime, you can read more about our services, or our most recent work.
See you next month!