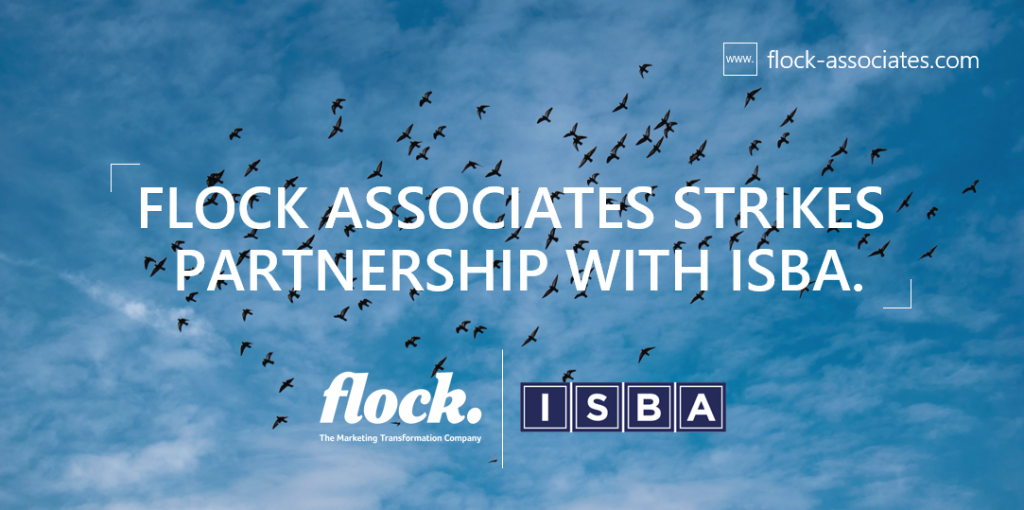 We are excited to have partnered with ISBA to provide advice to their members on creative, in housing, digital, marketing capabilities, and operations. More content will be coming soon.
LEARN MORE ABOUT FLOCK'S PARTNERSHIP WITH ISBA
---
There has been a lack of transparency recently regarding Agency Pitch Consultants, in this blog we discuss what you should be looking for in a Pitch Consultant and how you can get the most out of your pitch process.
DISCOVER HOW TO PICK AN AGENCY PITCH CONSULTANT
---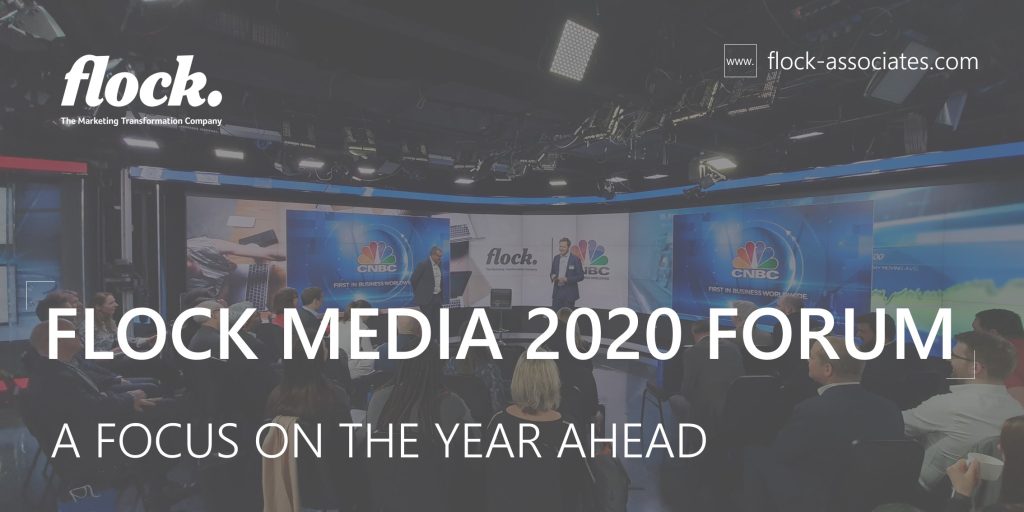 We were delighted to host 30+ senior leaders in media at our Flock Media Forum 2020. Flock shared media perspectives with recommendations on 'Focus for the year ahead' with 6 key areas that matter; Consumer Moments, Consumers, Media, KPIs & Reporting, Data & Tech and People & Relations.
---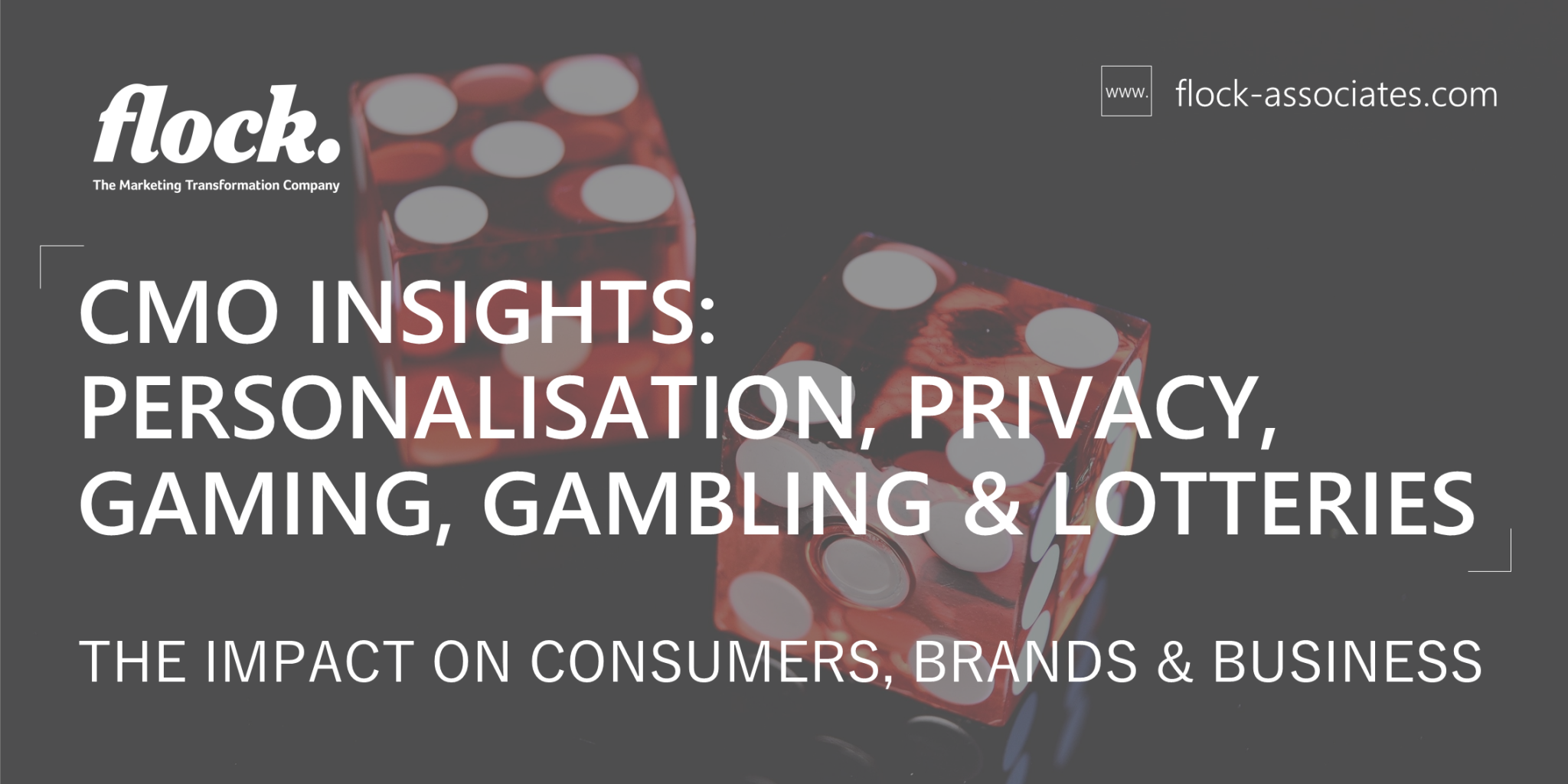 Flock recently held the latest in its series of CMO Roundtables. In this Roundtable we focused on marketing personalisation, privacy, gaming, gambling and lotteries. There was much interesting discussion ranging from customer experience, brand vs sales and legalisation & data.
LEARN MORE ABOUT OUR IN-DEPTH CMO INSIGHTS
---
UPCOMING EVENTS
HS Events: Creative Operations New York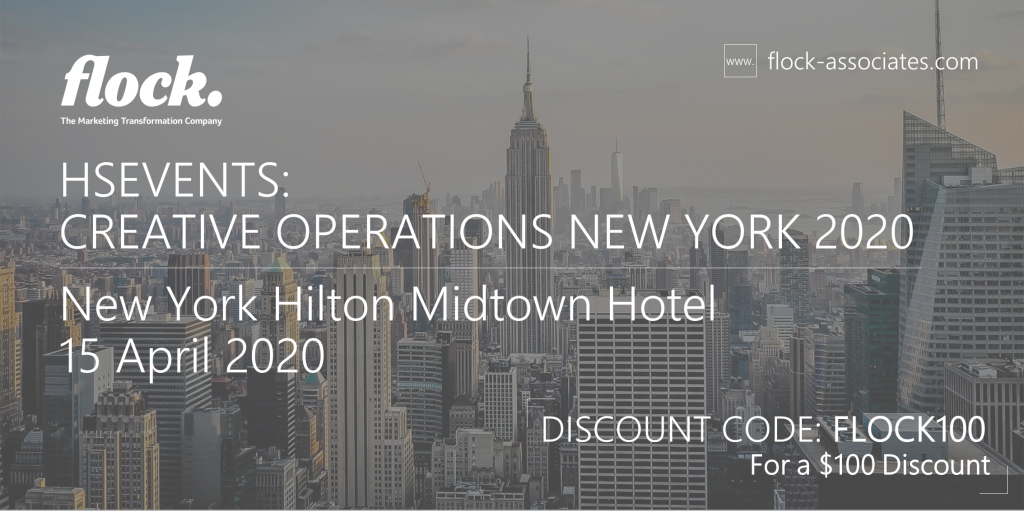 Examine and explore the different models in which creative operations exists with fellow professionals and experts. Our US MD Mitchell Caplan will be hosting both a panel and workshop at the Henry Stewart Event in New York.
Save $100 off your tickets with our discount code: FLOCK100
---
We hope you've been able to gain some new insight from these articles. If you'd like to share any of your thoughts and opinions on them, or what else is going on in the world of marketing – get in touch with us or use #Flockology @FlockAssociates – we'd love to hear your views. In the meantime, you can read more about our services, or our most recent work.
See you next month!