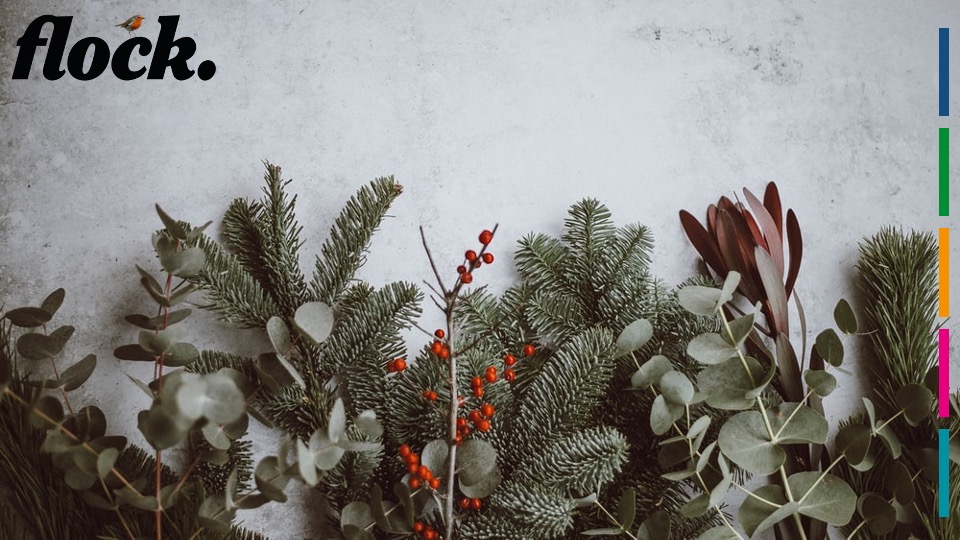 It's been quite a year! Here at Flock we've been grateful to have worked with some incredible clients who've shown courage and resilience to achieve great Marketing Transformation with us in what has been a very bumpy year!
We're also very proud of our team who have delivered outstanding work. Over 50 projects, new clients, new markets, new tools, and of course new ways of working. Even though we were far apart, we've never been closer as a Flock. Here are some of our highlights below!

We wish you all a safe and happy break, and look forward to more Flock fun next year!