This month we ask two marketing experts around our interest topic; What does lifting lockdown mean for the Automotive industry?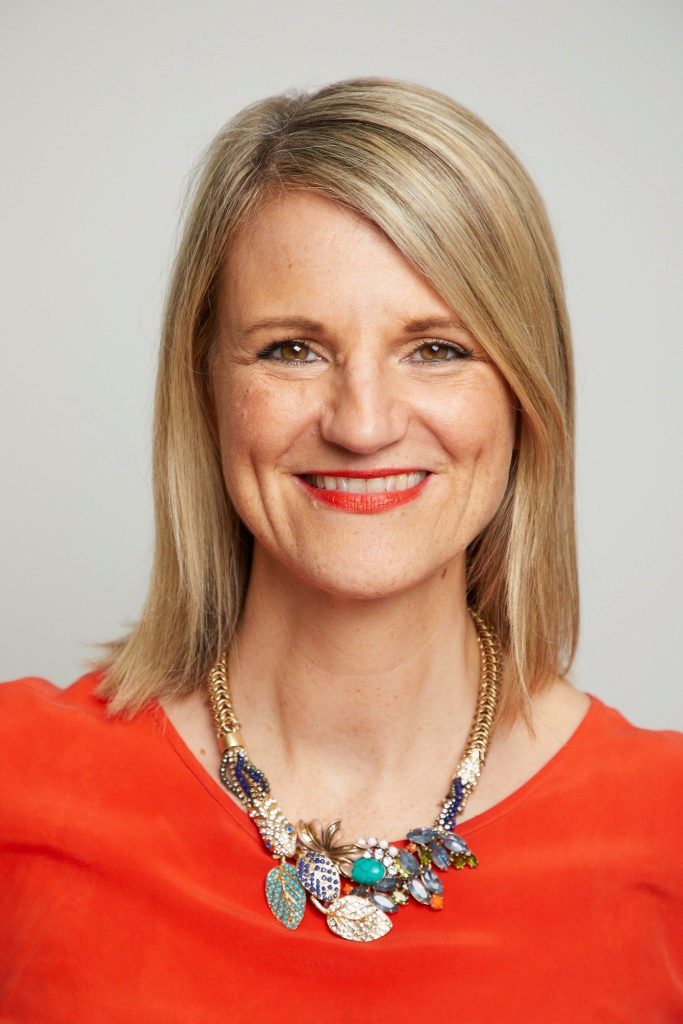 1
How do you foresee "unlocking" will affect your industry?
Amanda – As a global company, we already have an insight into what might happen when we unlock the UK, as other areas of the world (e.g. China) have started to get back to a new normal – people are wanting to move forward with their lives, get out and about again. Our cars are designed with that in mind – to help people make the most of their worlds and to feel extraordinary when driving them.
Sepi – From our perspective, we haven't seen the industry in a state that needs 'unlocking' at all – we've been working closely with both brands and dealers over the last 12 months to ensure that we connected those open for business and those looking to buy as effectively as possible. 
We've supported retailers by making it easier for them to highlight the services on offer and methods in place to support the continuation of commerce, despite doors not physically being open – these features include the option for contactless home delivery, virtual video tours and e-signature's for finance documents.
On the consumer side, we've worked tirelessly to dispel misinformation about what consumers can and can't do during this period of restricted physical operations. Realistically though – this has accelerated the industries adoption of what is for the most part, quite normal digital functionality in other industries. 
The results speak for themselves – having just announced our highest recorded performance to date for March 2021 since our launch. 
Our platform and dealer partners clocked a total of 10,847 orders alone in March and 22,802 orders placed across the first quarter of 2021, without a single retailer in the UK being fully open for usual business, or a single customer able to test-drive. This gives carwow a total market share of 9.16% in March and 12.92% of the UK's private retail sales for Q1 2021 against the SMMT's recorded 176,454 private retail registrations.
This is not only a fantastic result for carwow and our dealer partners but also the UK economy – evidence that consumer confidence is indeed moving through from intent to purchases, for what is for most people the second most expensive purchase in their lifetime. 
A special applaud goes to our carwow dealer partners that have continued to meet the demands of consumers over the last year, adapting their operations to support an entirely digital experience for the 1.9 million consumers carwow.co.uk has seen in the last 12 months.
2
How does it change things for your customer?
Amanda – I think the COVID period has changed the way many companies do business – for us, it has accelerated our digital channels in our journey to an omnichannel approach for our customers. I think customers are also even more appreciative of luxury in their lives, which our cars represent. And value their personal time more.
Sepi – We are hugely optimistic for the next few months, we know that while lots of consumers are happy to order new cars without seeing or test-driving them first, for the majority this is still a key part of the buying process, so we expect pent up demand to come through on the carwow platform as well as a return to normal trading conditions for the wider industry.
With many consumers still hesitant or restricted from travelling abroad, we expect to also see a tangible rise in new car purchases as people naturally look for a positive way to treat themselves against the challenging backdrop of the last 12 months and plan domestic trips instead of international holidays.
3
How are you preparing for it?
Amanda – Ensuring we have captured lessons learnt, worked out what we want to keep moving forward (flexible working practices, for example) and how we come out of lockdown, ready to accelerate our business again. We have recently announced our Re-Imagine strategy which sets out an exciting journey for our brands, which we think customers will benefit from both in the short and longer term.
Sepi – We continue to work with brands, retailers and consumers to ensure that we deliver clear and concise advice around the changes – though most notably at an operational level re-introducing the ability for consumers to pre-book test drive requests ahead of the reintroduction on April 12th. This has been a hugely popular method of allowing our dealer partners to better manage the influx of demand for this service ahead of the 12th and ensure they can adequately plan and therefore staff sites. 
From a consumer perspective, this has also proven hugely popular, having clocked several thousand test drive requests into our dealer partners in the first week of this feature being launched