Your essential monthly guide to the latest insights and trends in the world of marketing.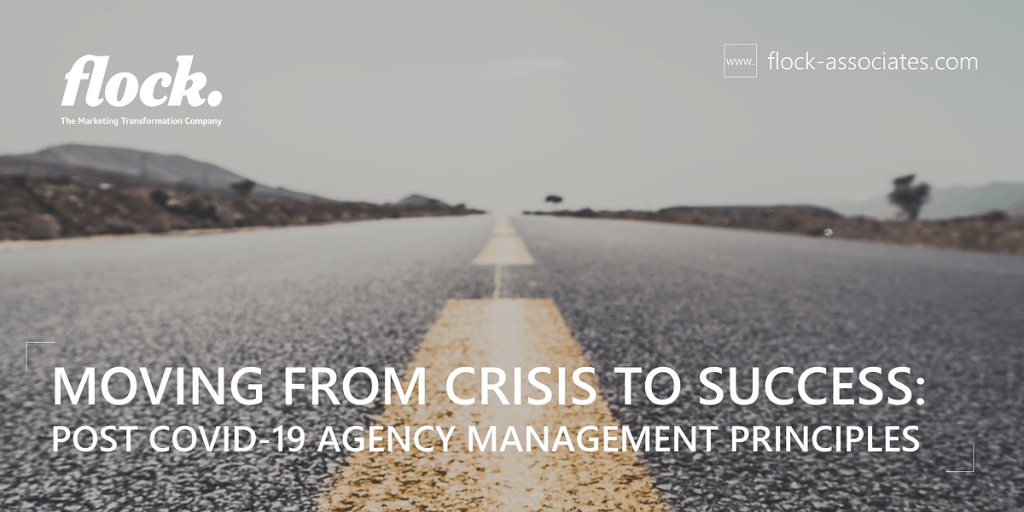 Over the last three months the marketing industry has been flexing and adapting to new and different ways of working. The new normal has caused us all to adjust and, as we make this shift, many are starting to look to the future and thinking of ways they can work differently, posing new questions about your client agency relationship and how to work efficiently and effectively together.
LEARN MORE ABOUT HOW TO MOVE FROM CRISIS TO SUCCESS
---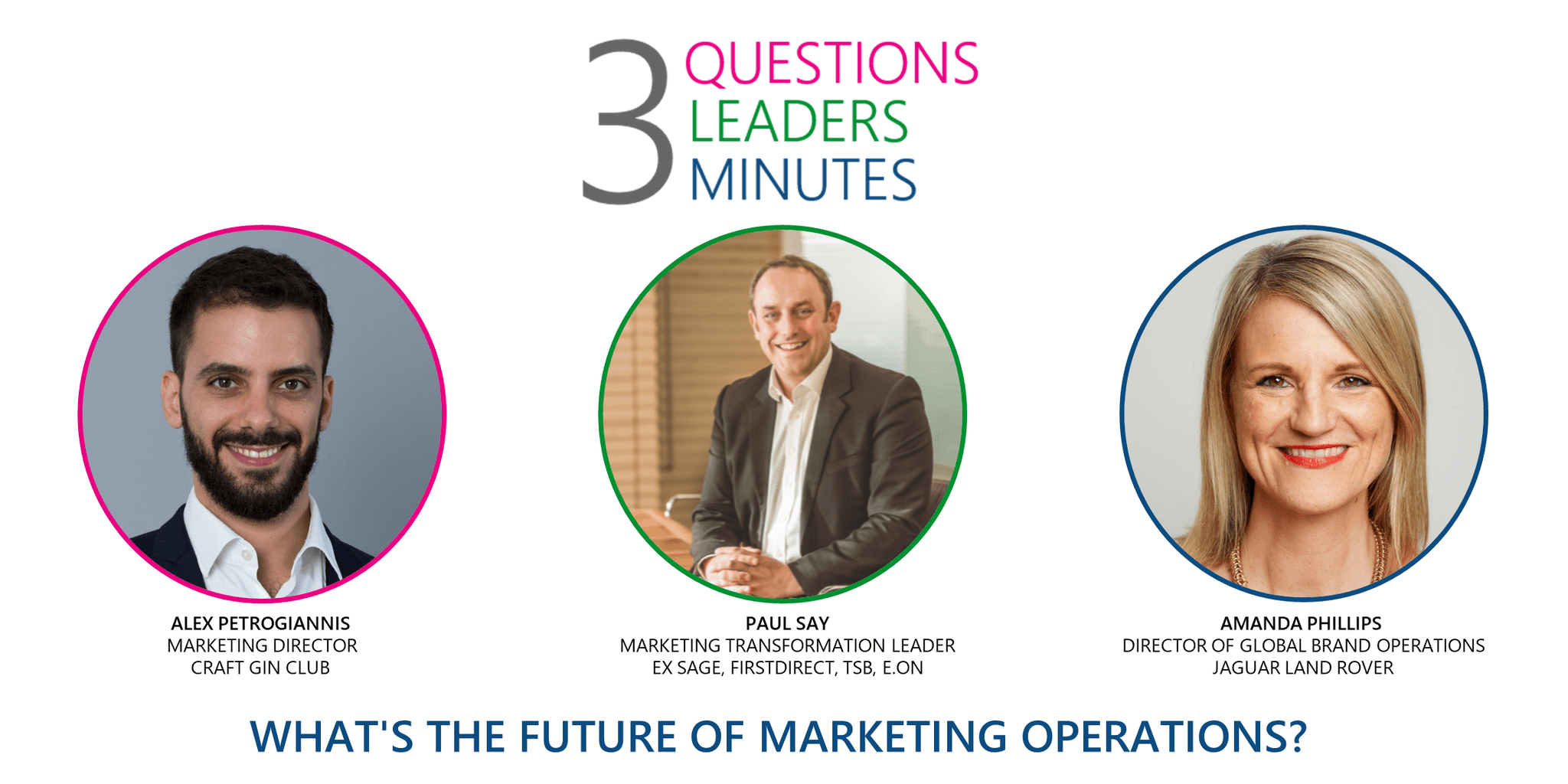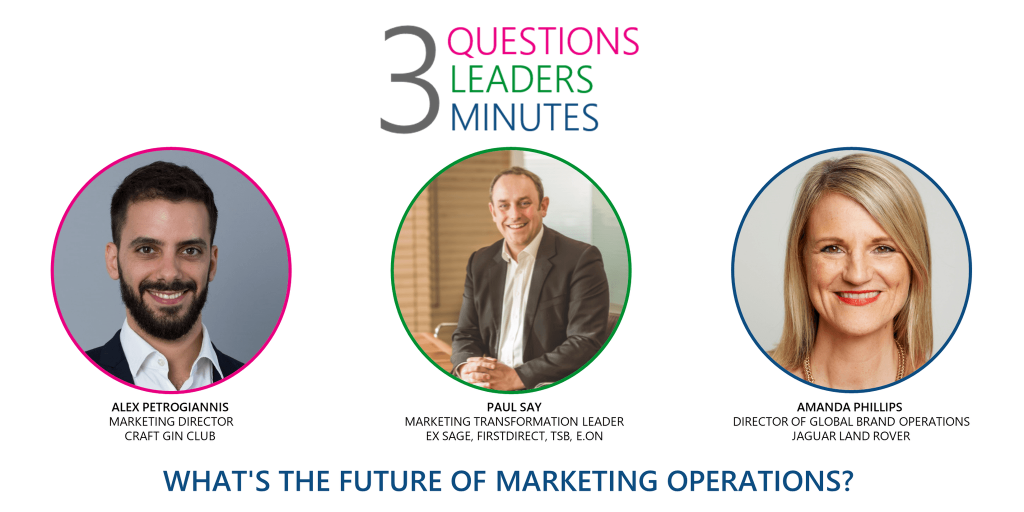 As part of our Flock 333 series this month we asked three questions to three marketing leaders about the future of Marketing Operations, including its importance within the marketing structure and what they think may transpire within the next 2-3 years.
DISCOVER THE FUTURE OF MARKETING OPERATIONS
---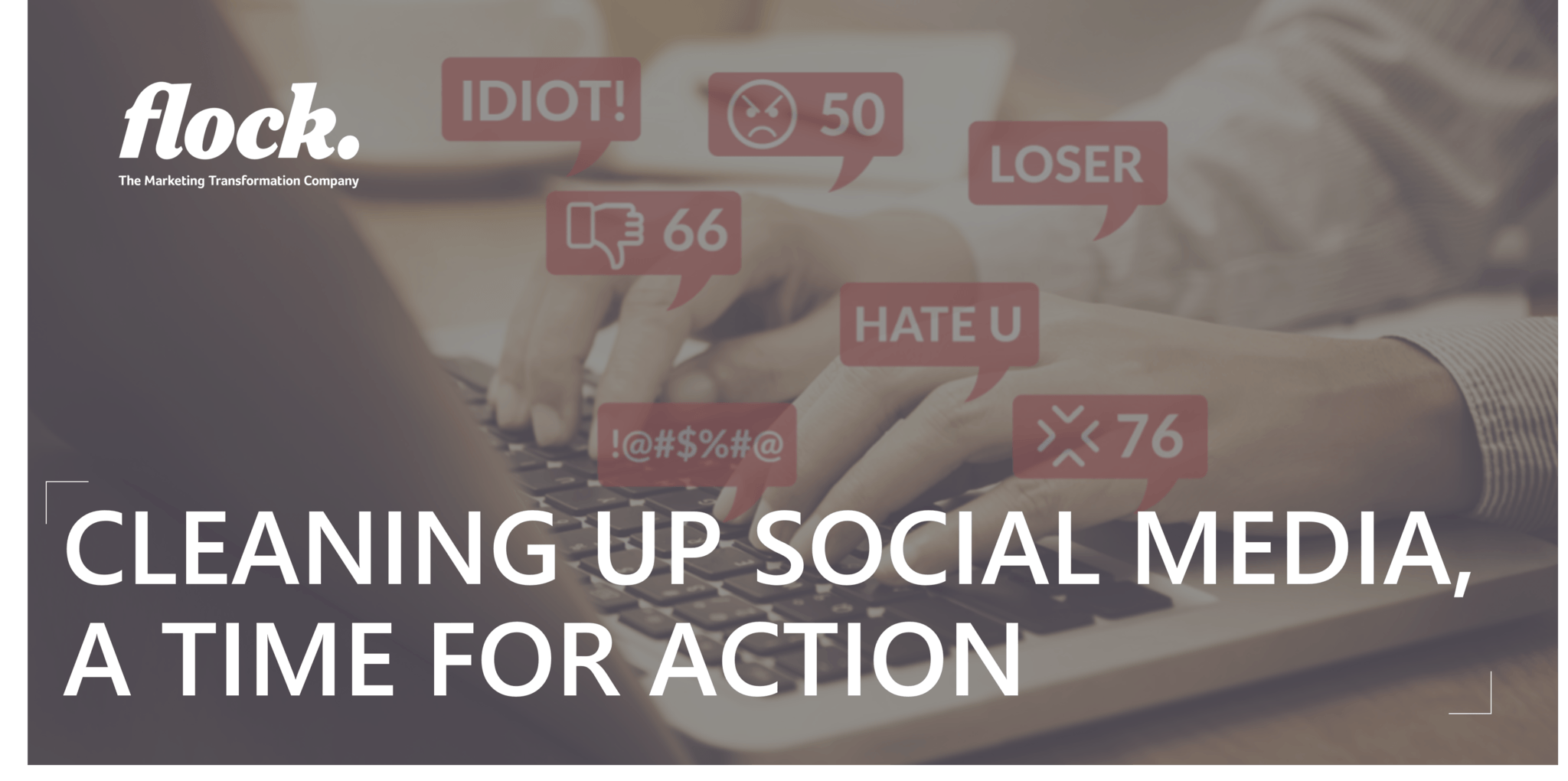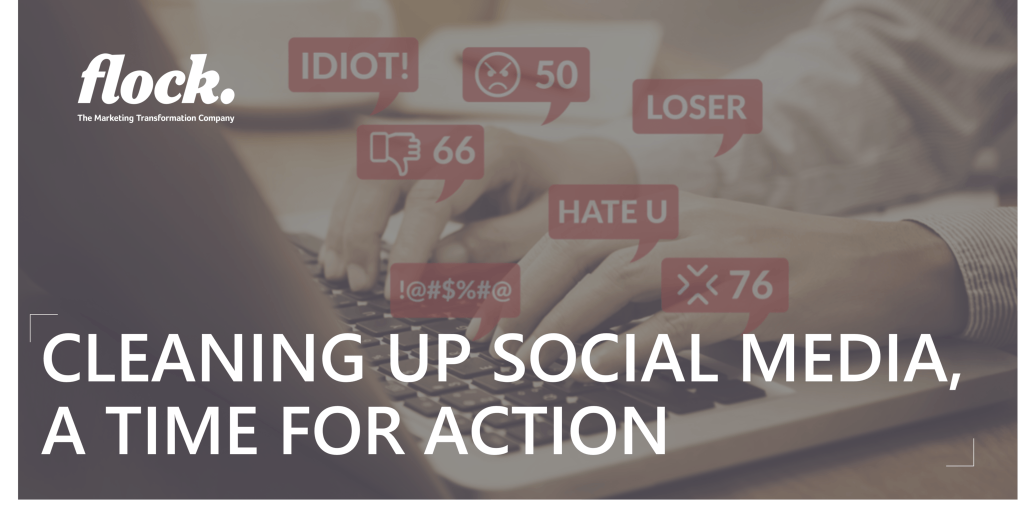 In reaction to the social media boycotts, 41% are shown to be undecided on whether to withhold spend. The reality is advertisers are the only ones who can drive real change in forcing social media owners to take accountability for controlling hate speech and misinformation distributed on their platforms, for those brands that are undecided here are a few thoughts to consider.
READ MORE ON HOW TO CLEAN UP SOCIAL MEDIA
---
TRENDS
CMO's 'misplaced' optimism, retail footfall, shopping habits: 5 Interesting Stats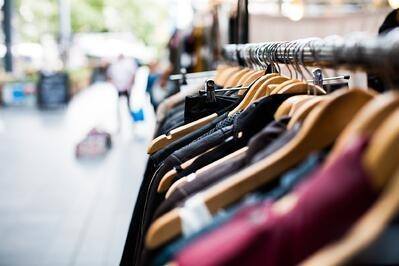 Moving out of lockdown has meant a lot of change and 'misplaced' optimism for some CMOs, particularly in retail, from budgets to media spend.
READ MORE ABOUT 5 INTERESTING FACTS FOR CMOS
DISCOVER HOW FLOCK CAN HELP WITH YOUR MEDIA STRATEGY
---
Why marketing transformation is taking on new urgency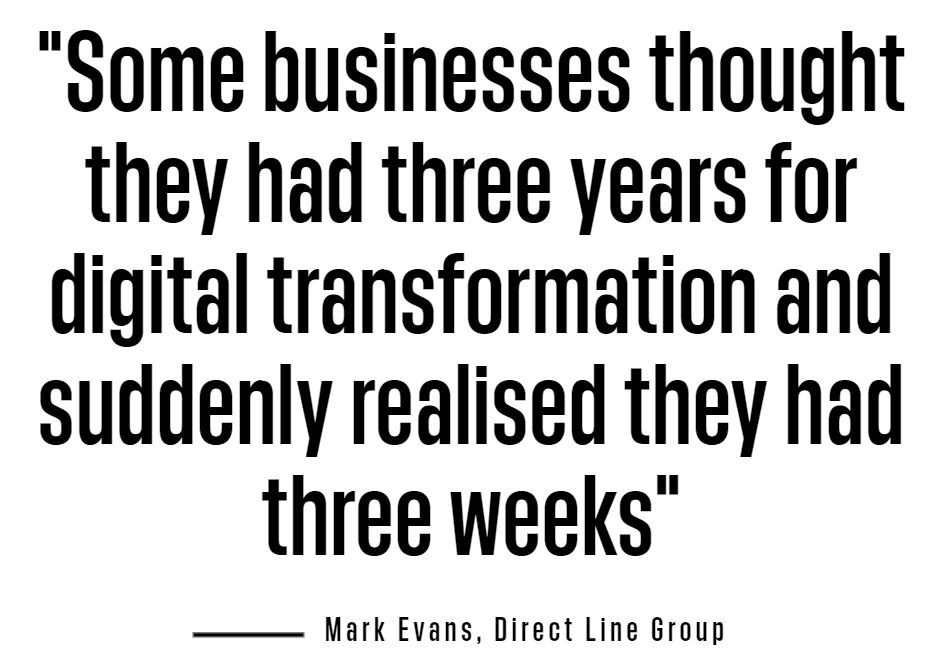 Covid-19 has forced many companies to transform into unfamiliar new directions at a rapid rate. Digital marketing has now become a priority for many with digital sales dramatically increasing.
READ MORE ON HOW COMPANIES ARE ADAPTING HERE
SEE HOW FLOCK CAN HELP WITH YOUR MARKETING TRANSFORMATION HERE
---
We hope you've been able to gain some new insight from these articles. If you'd like to share any of your thoughts and opinions on them, or what else is going on in the world of marketing – get in touch with us or use #Flockology @FlockAssociates – we'd love to hear your views.
See you next month!