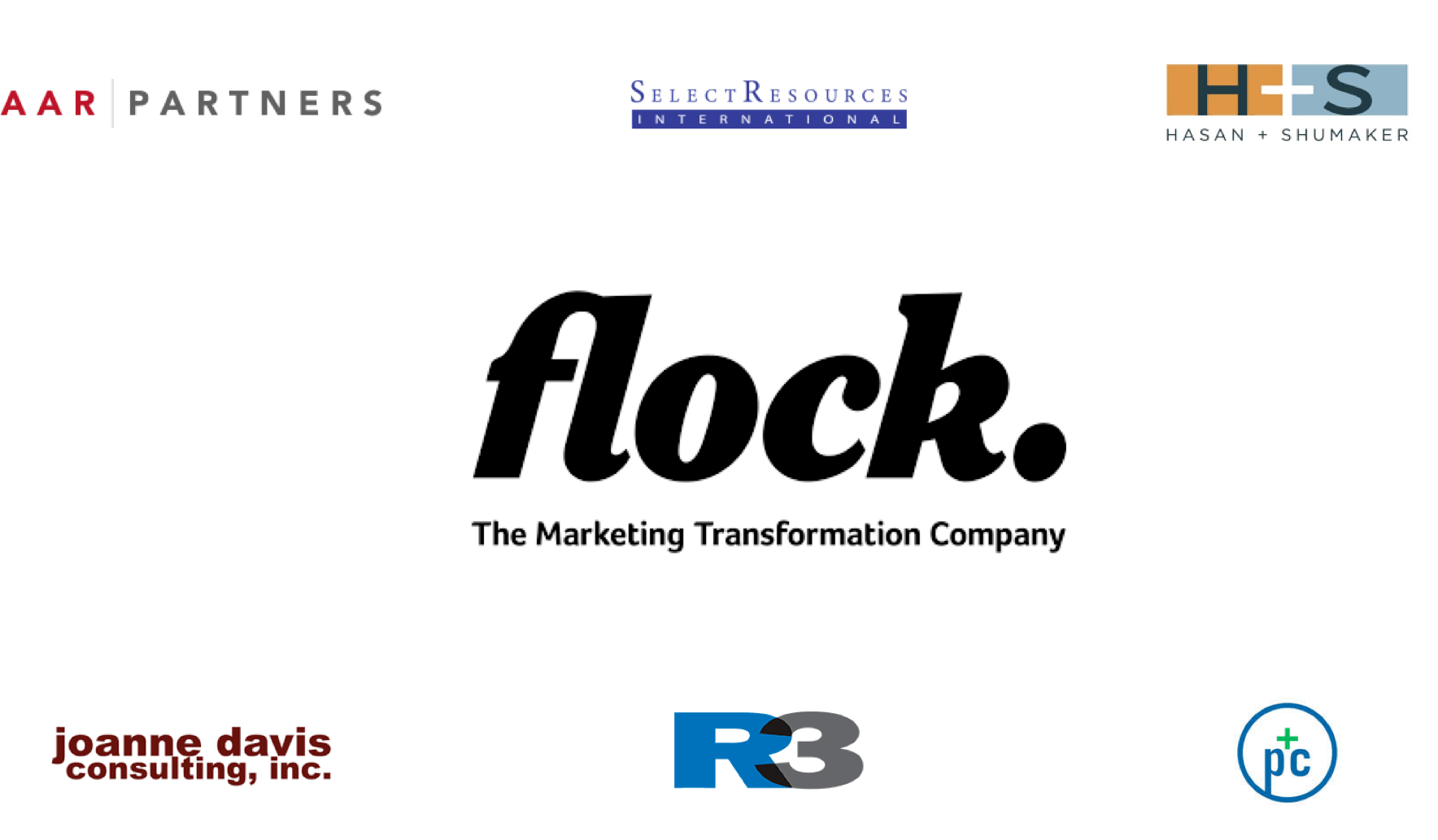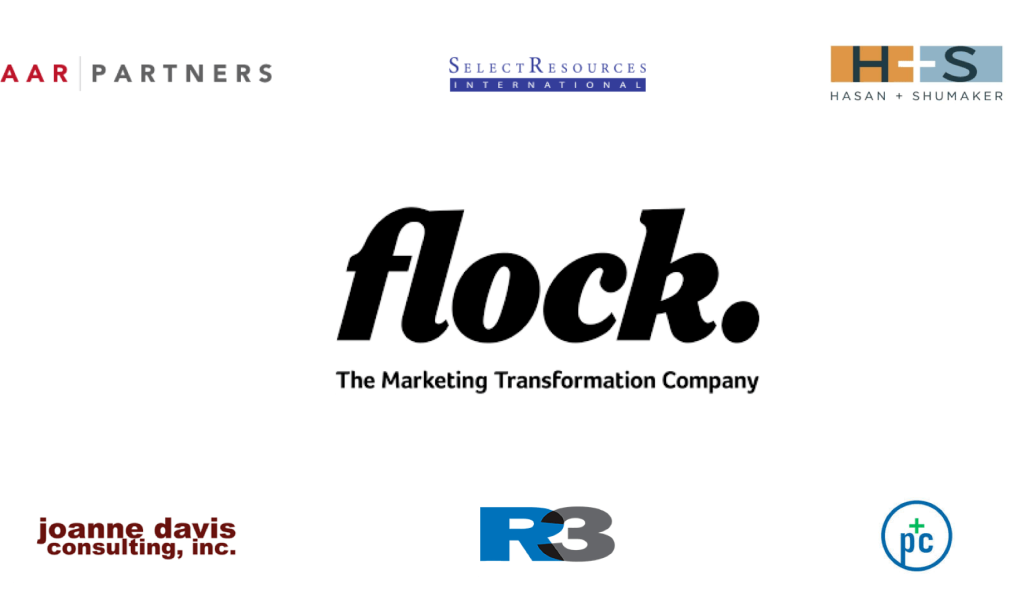 There are many people and firms in the market claiming to be "Agency Search Consultants" or "Pitch Consultants"; experts who can help an advertiser find the best agency for their needs, and run a review that tests the agencies abilities, reducing risk for the advertiser.
The options vary from a one-(wo)man-band to global consultancies armed with sophisticated tools and technology. So, who are the best Agency Search Consultants? Whilst we've got lists of Agency consultants at the bottom of this post the answer is that "it depends on your needs". Here are some key questions to consider:-
Is the company really working just for you? Does the consultancy also get paid by agencies? Some companies get paid by agencies and many advertisers will not accept this clear conflict of interest.
Will the company tell you NOT to pitch, or be able to fix other issues you may have? Some pitch consultants, only run pitches and to these companies it is solely in their interest to run a pitch for you. Other companies (Flock included) run get fit exercises, or can improve your performance with training or reinventing processes, and can offer truly independent consultancy on how best to solve your issues.
Does the company really understand the type(s) of agency you need? Unless the consultant has run an agency or holding company, or has extensive experience of working with them, it may not really know the space.
Does the company have a great track of solving problems like yours? Look at the sorts of brands that the company works with, if they can work with the world's most sophisticated advertisers then they most likely have the chops to help you too; their systems and processes having been rigorously tested.
Can the agency really help get the best commercial agreements? Some search consultants and pitch consultants are content to help you find an agency, and maybe run a "beauty parade". Others have great scoping tools, fee benchmarks, benchmarks for technology and data costs, "clause libraries" of the best legal agreements and negotiation expertise to help you get the best sustainable commercial agreement with your new agency. Check hard on this!
Is the consultant up to date? Some of the pitch consultancies and search firms (and their principals) have been around a while. They may not be as current on the latest digital, social, CRM and experience based marketing trends and law. Make sure that the company you hire to run your review is as fit as the agencies it is selecting!
Can the consultant offer other useful services? Some of the consultancies offer services that may be useful to you, and this may save you time and effort of running different consultancies. Flock was once described as "A Swiss Army Knife For Marketers" as we help fix marketing skills, marketing operations, marketing tech and data and other agency management services including Agency Scoping and Fee Benchmarking. See what each consultancy can offer beyond pitch work.
We are proud to have to run pitches for the likes of Ford, McDonald's, Johnson & Johnson, Diageo, Kellogg's, Danone, Douwe Egberts, Duracell, Dubai Tourism, EY, Gore, Hotels.com, Shell, Walmart etc. And, whilst these advertiser (and their agencies) have voted for us there are a host of other players in the market. Some lists are shown here:
https://www.aaaa.org/agency-search-consultants-list/
https://www.adforum.com/directories/consultant
If you would like to know more of our services or about our "Pitch in A Box" service please fill in the form below.